New Delhi. Janhvi Kapoor Photos : Bollywood actress Janhvi Kapoor (Janhvi Kapoor) is busy these days promoting 'Mili'. Meanwhile, some pictures of him have come as part of the promotion.
Advertisement: "Good Investment Opportunity in Jaipur" JDA Approved Plot, Vatika, Tonk Road Only 4 Lakhs, Call 8279269659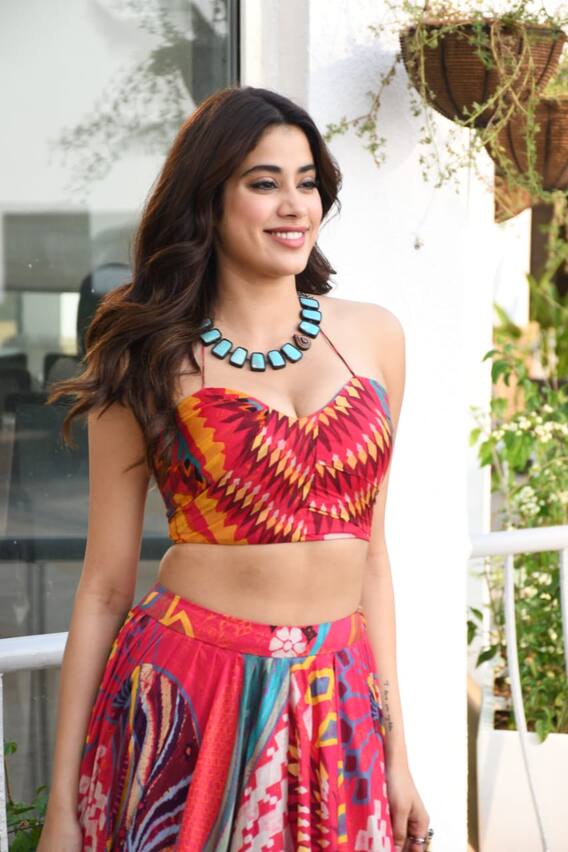 Janhvi Kapoor spotted for Miley promotion: Bollywood actress Janhvi Kapoor has been in limelight for her upcoming film 'Mili' for quite some time now.
Also read this news: Thieves stole 'Bentley Mulsanne' car from London and took it to Pakistan! What is the real thing?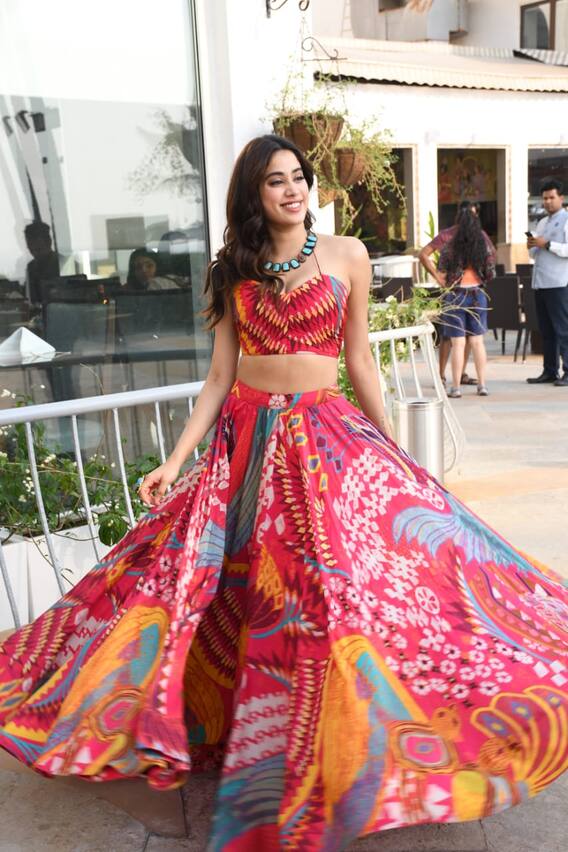 Her film is slated to release on November 4, for which the actress is busy promoting the film.
Also Read: 7 Million Dollars Into Women's Account By Mistake And Then…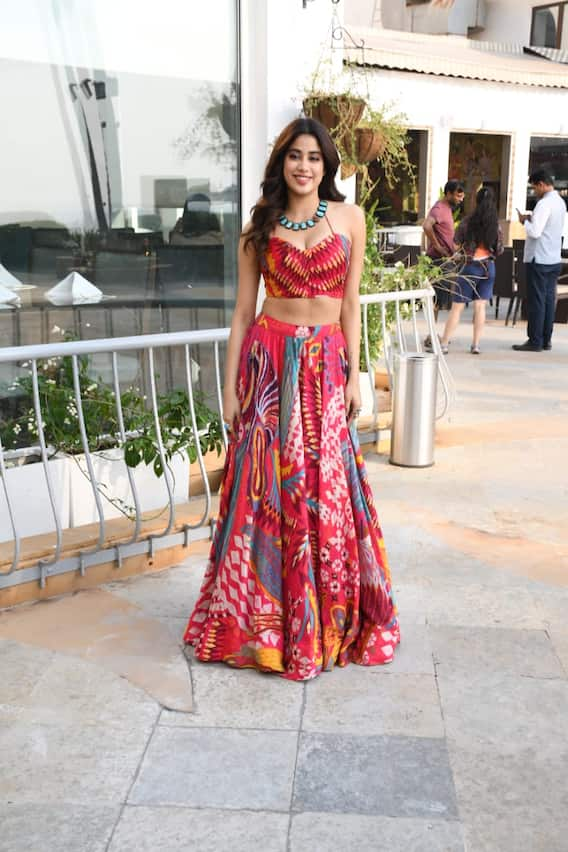 Meanwhile, Jhanvi was seen in Juhu for a promotion and Jhanvi was seen and her look was not discussed, which is not going to happen.
Also Read: World's Most Dangerous Border, 4000 People Killed Without Firing, Some Mysteriously Disappeared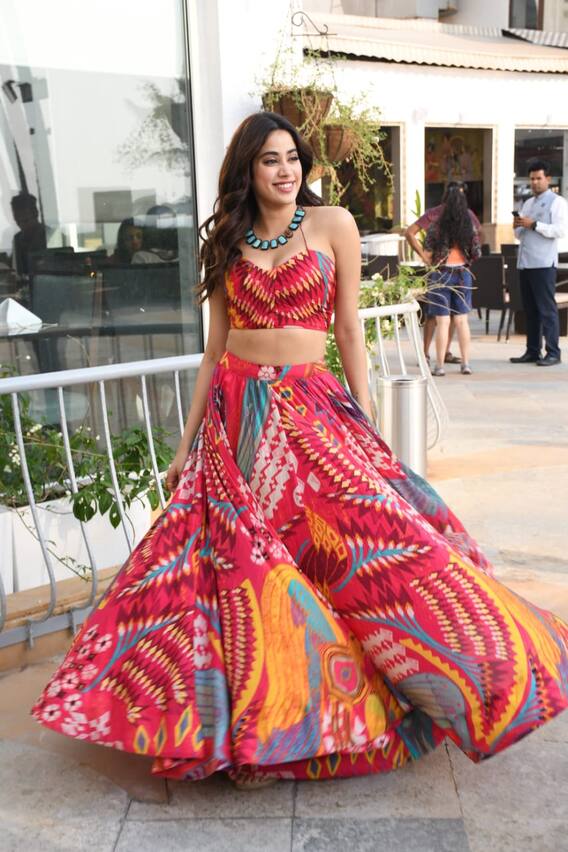 As always, Janhvi Kapoor looked gorgeous once again.
Also Read: Beti Se Maa Ko Dilai Fancy, 19-year-old daughter treated as an orphan for 13 years, know what the case is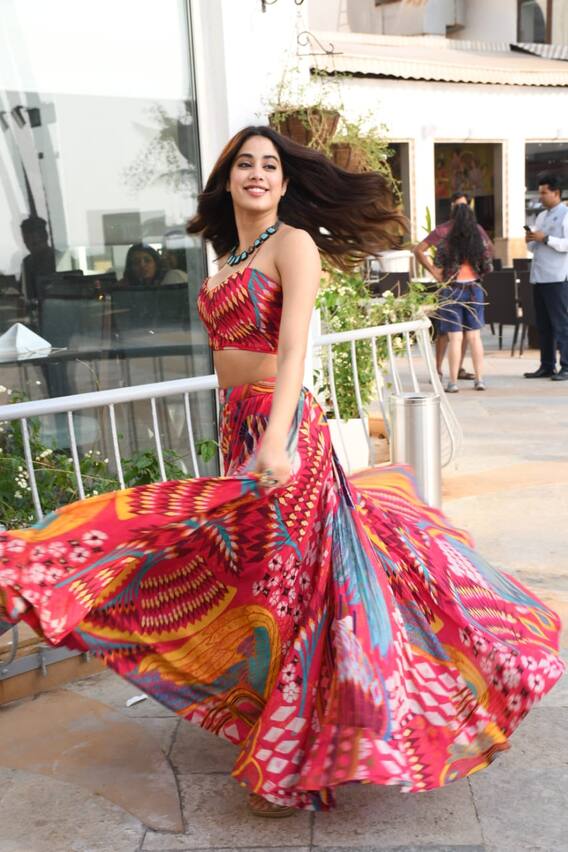 Meanwhile, Janhvi Kapoor was spotted wearing a colorful floral lehenga in which she looked gorgeous.
Also read this news: Father of 48 children out of wedlock, now girl unavailable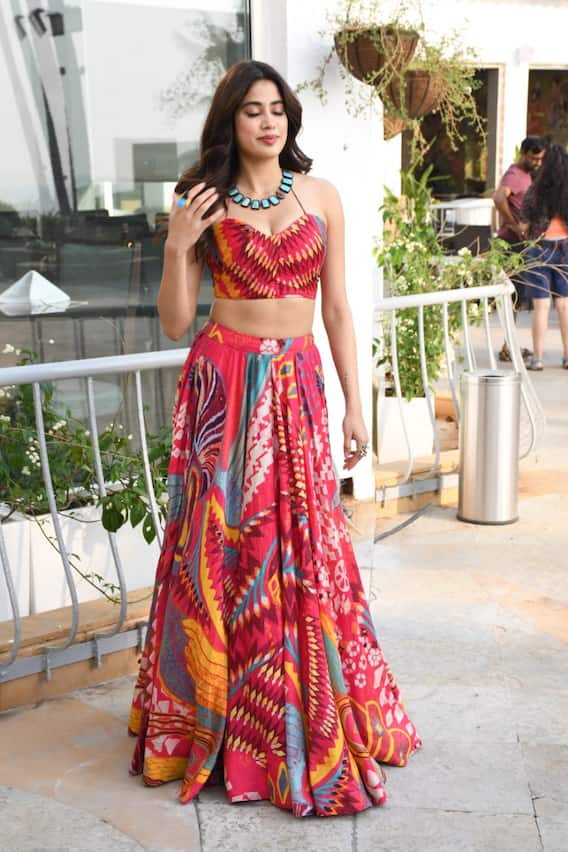 In these pictures, Janhvi Kapoor is seen sporting a very sinister smile and is seen adorning her exposed lips.
Also read this news: Before the wedding, the bride ran away with the groom, the mother is now demanding compensation from her daughter.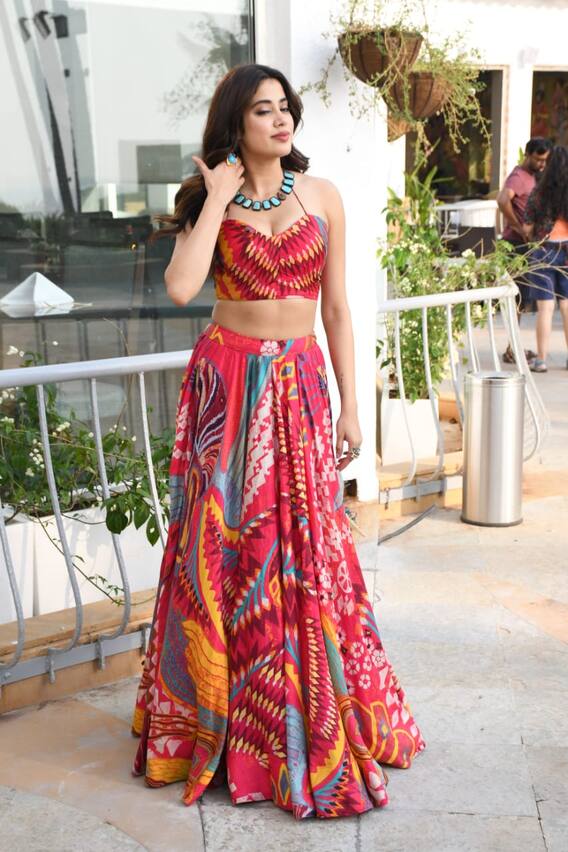 This style of edgy, edgy looks adds to her beauty.
Also read this news: A village living without clothes, know the reason behind it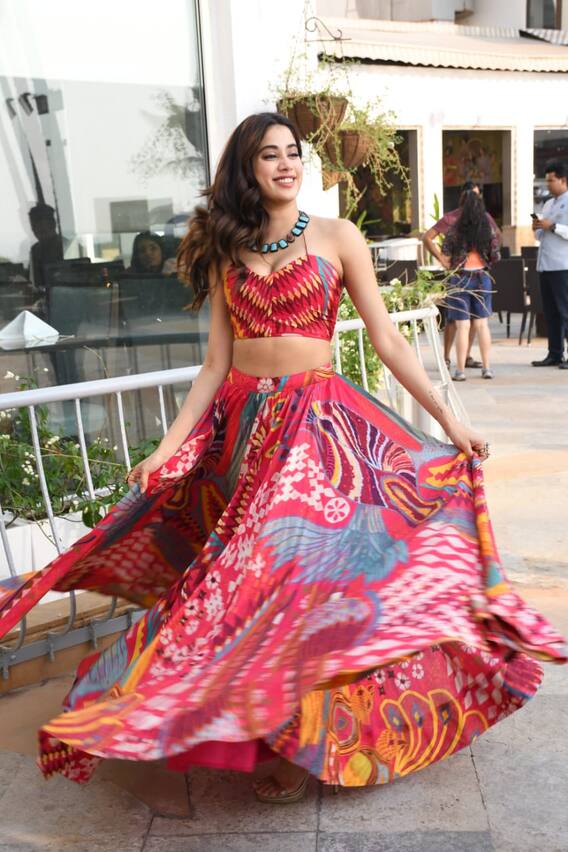 However, ever since the trailer of 'Mili' came out, everyone is very excited about the film as Janhvi Kapoor's portrayal in the trailer has raised eyebrows.
Download the app : Download the Sanjeevani Today app to read the latest news from your city
.