News Waali latest news updates.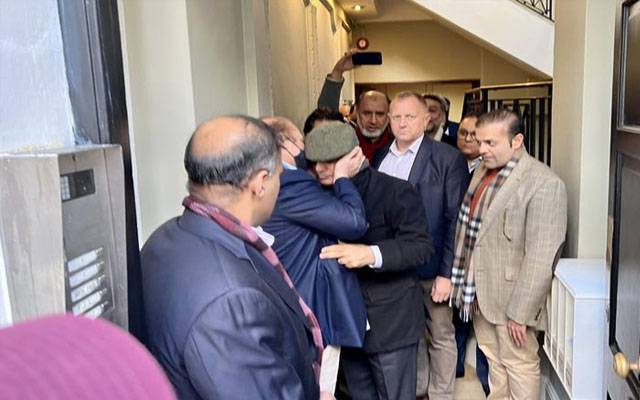 Web Desk: Prime Minister Shehbaz Sharif's departure from London to Pakistan has been postponed.
According to sources, Prime Minister Shahbaz Sharif has extended his stay in London by one more day. The Prime Minister was due to leave London for Lahore in the evening. Prime Minister Shahbaz Sharif is expected to return home tomorrow, the Prime Minister was scheduled to leave Heathrow Airport on a private plane.
Prime Minister Shehbaz Sharif held four meetings with Nawaz Sharif in London in three days. The country's situation was consulted. Allied political parties in Pakistan were also contacted. The Sharif brothers agreed to complete the government's term.
The statement said the Prime Minister will not accept any "pressure" regardless of the circumstances and the consequences. Nawaz Sharif said, he did not listen to the Jathas before, and he will not listen to them now. The country is in trouble at the moment, I pray that all matters will improve.
Prime Minister Shehbaz Sharif says the appointment of the Army Chief is a constitutional matter, according to the law.
In his tweet, he said that Nawaz Sharif and Shahbaz Sharif had consulted on the appointment of Army Chief. The decision will be made through consultation after the constitutional process begins.
.