News Waali latest news updates.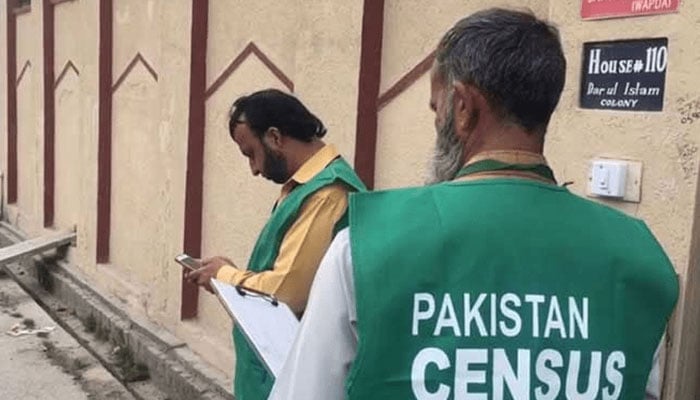 The tribal elders have demanded that the elections be held under the new census and the constituencies based on it while holding a press conference in Islamabad under the "Kul Qabila Forum".
He demanded the postponement of the Khyber Pakhtunkhwa and National Assembly elections for a few months until the new census.
He said that if elections were held based on the old census, they will boycott, there will be no apocalypse by stopping the electoral process for a few months.
On this occasion, the National Assembly Member Maulana Jamaluddin said that we have the right to more seats in terms of population, the Electoral Commission, the Supreme Court and the High Court should order elections on a new census according to our demand.
.