This institute will make science city Ahmedabad a visit to the children interested in science. – News18 Gujarati

Prashant Samtani, Panchmahal: Opportunity for students and teachers to visit Science City for free. An educational tour is being organized by Folk Science Center Godhra.
What is Folk Science Center and what does it do?
Lok Vigyan Kendra, Godhra is an institution functioning for the last 27 years for the promotion and dissemination of science and technology. Science related activities are done in Panchmahal district under the guidance of Gujarat Council of Science and Technology, Department of Science and Technology, Government of Gujarat.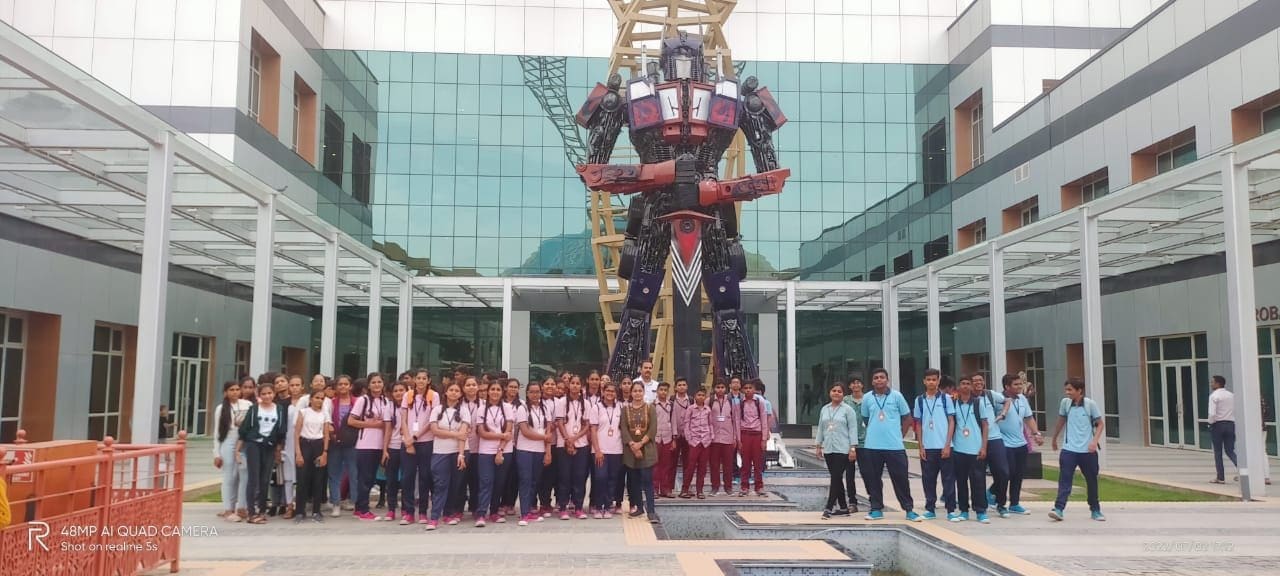 Also, various activities are organized at the school level. Such as project exhibitions, competitions, celebrations of various workshops etc., lectures, competitions, nature training tours and science related educational activities are organized continuously.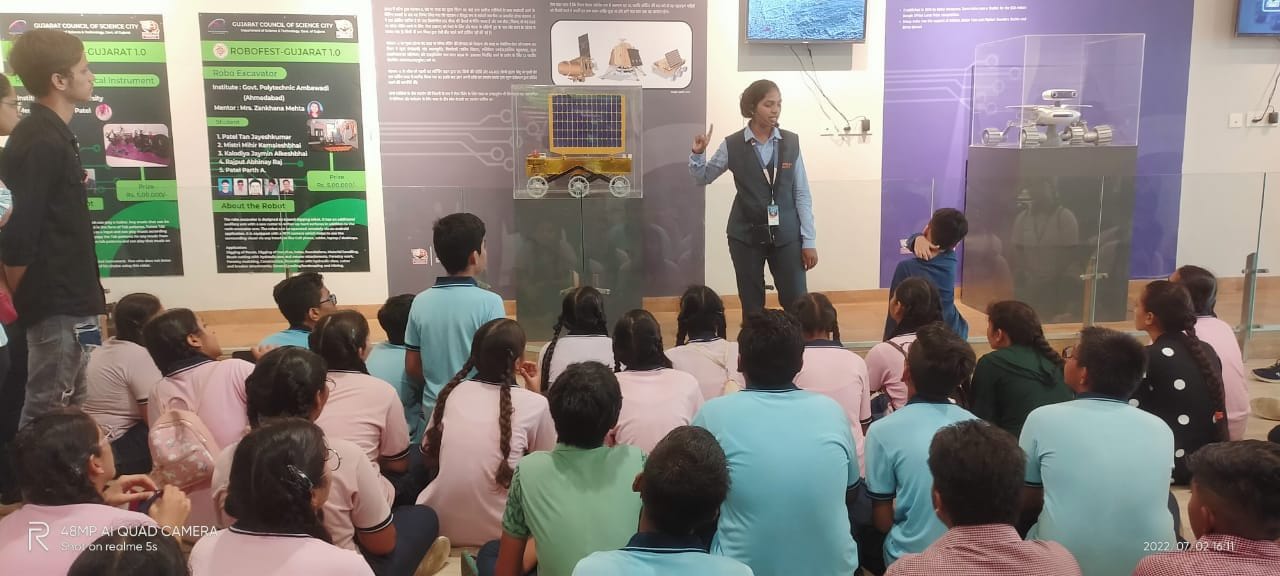 Today, human life has improved a lot due to science and technology. The entire society is directly connected with science. If the next generation understands science and technology, human life will continue to grow towards continuous development. This year, children and teachers of Godhra city who are interested in science subject can get in-depth information about science and get practical knowledge.
With the special support of Gujarat Council of Science and Technology, Gujarat Government, regular visits to Ahmedabad-based Gujarat Science City are planned, in which priority will be given to students and teachers who are interested in the activities of Folk Science Centre.
How much does a visit to Science City cost?
Folk Science Center's Dr. Talking to Sujat Vali, he said that the entry fee and travel expenses of various science galleries at Science City will be paid by Gujcoast office. Thus every student will come to Science City along with the entrance fee and if possible food will be provided by the institution itself.
Thus a beautiful fun visit to the Science City is being organized by the Folk Science Center Godhra for the students. Every week from Tuesday 2nd to Friday 4th day 46 students and 5 teachers can benefit from this tour, Gujarat ST Corporation contractual buses are also going to be booked. In which 51 persons will be made to visit Science City in one day in one day tour.
Who to contact for booking!
Individual registration by students or group registration by schools can be done at Lok Vigyan Kendra Godhra for this tour. You can also contact Lok Vigyan Kendra Godhra for more information. The coordinator of the organization Harmit Patel can be contacted at 9773174557 and the manager Avinash Mistry at 8401303000. Or the school principal can be contacted.
Science City will have the following special attractions to whet the appetite of students.
(1) IMAX 3D Theatre. (2) Amphitheatre. (3) Hall of Science, Hall of Space. (4) Life Science Park, (5) Energy Park, (6) Planet Earth, (7) Nature Park, (8) Aquatics Gallery. (9) Musical fountain. (10)Astronomy and Space Science Gallery. (11) Nobel Dome etc. will be seen.
from your city (Panchmahal)

The treasure of Gujarati news is News18 Gujarati. Read more news including Gujarat, Foreign, Bollywood, Sports, Business, Entertainment on News18 Gujarati
Tags: Education News, Local 18, Panchmahal, Science city, Students
.