News Waali latest news updates.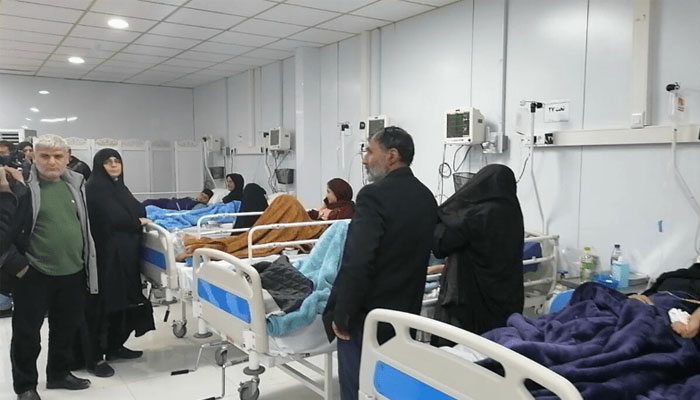 Authorities have arrested more than 100 people suspected of poisoning schoolgirls in Iran.
According to the Iran News Agency, Iran's Ministry of Interior says they are being investigated after identifying and arresting the suspects involved in the poisoning of schoolgirls in different parts of the country.
According to a statement from Iran's Ministry of Interior, preliminary investigations have revealed that these people used harmless and smelly substances in schools to create an atmosphere of fear while committing mischief and mischief with the aim of closing schools.
It should be noted that cases of poisoning of girls to prevent them from going to school were revealed a few days ago in Iran.
Since November last year, there have been hundreds of cases of poisoning among schoolgirls in Iran, with many girls in hospital.
Iran's Deputy Minister of Health, Younis Panahi, had definitely confirmed that the women had been deliberately poisoned.
According to Iran News Agency, Younis Panahi said that some people wanted to close the schools, especially for girls, so the students were poisoned.
On the other hand, after the increase in cases of alleged poisoning of school girls by unknown persons to prevent them from going to school in Iran, intense protests were initiated by parents.
.