News Waali latest news updates.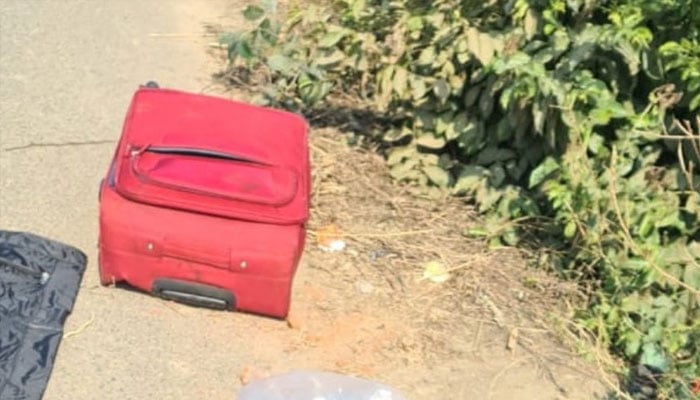 In India, the son killed his father and dismembered his body over a property dispute.
According to Indian media, this incident took place in the Gorakhpur district of Uttar Pradesh, where the young son killed the 62-year-old father by hitting him with a hammer and dismembering the body.
According to the local police, the incident took place on Saturday night in Surajkund Colony where 30-year-old Santosh Kumar Gupta killed his father Prashant Gupta with a hammer over a property dispute reported to the police by the accused's brother.
According to the police, a case of murder was registered on the report of the accused's brother, according to which the accused Santosh killed his father over a property issue and cut the body into pieces and locked it in a suitcase hidden in the earth behind .
Police say the victim was alone in the house at the time of the incident and the accused took advantage of him to commit the crime, killing his father on the spot.
Police say the body was found from the back of the house after a complaint was filed on behalf of the victim's son.
.