News Waali latest news updates.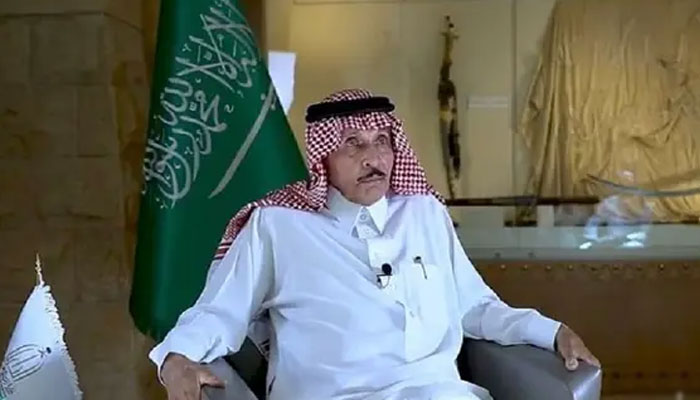 The famous calligrapher Saleh Al-Mansuf, who designed the flag of Saudi Arabia, has died.
According to Arab media, the Saudi calligrapher Saleh Al-Mansuf, who updated the design of the Kalima Tayyaba and the sword from the white color of the Saudi Arabian flag, died at the age of 86 just before the Kingdom's Flag Day.
According to reports, al-Mansouf was the first Saudi calligrapher to write the sword and the word on the flag of Saudi Arabia in white ink in the early 1960s despite the lack of technology and printing equipment.
In addition, he was one of the first calligraphers whose handwriting was covered in the certificates of many graduate students of Imam Muhammad Bin Saud University.
It should be noted that King Salman of Saudi Arabia has issued a decree to celebrate Flag Day on March 11 every year this month.
In the royal decree, King Salman said on 24 Dhul Hijjah 1355 Hijri corresponding to 11 March 1937, King Abdulaziz confirmed the national flag that is in front of all of us today.
.