News Waali latest news updates.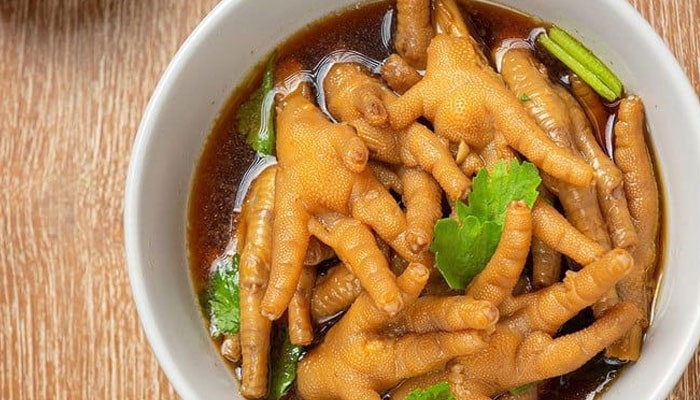 The economic condition of the North African Arab country of Egypt has deteriorated to such an extent that the government is advising citizens to eat chicken claws instead of meat.
According to the American news agency, the country is suffering from the worst inflation due to the record drop in the Egyptian pound and the crisis.
Food prices are exorbitant and a large number of people cannot afford to eat chicken.
According to Egyptian media, the price of poultry was $1.9 per kg in 2021, which has now become $2.36 per kg.
In this situation, the National Institute of Nutrition has asked people to eat chicken feet and cattle feet, which are protein-rich foods that will not be a burden on your budget.
It should be noted that chicken claws are considered to be thrown away in the garbage in Egypt.
.