News Waali latest news updates.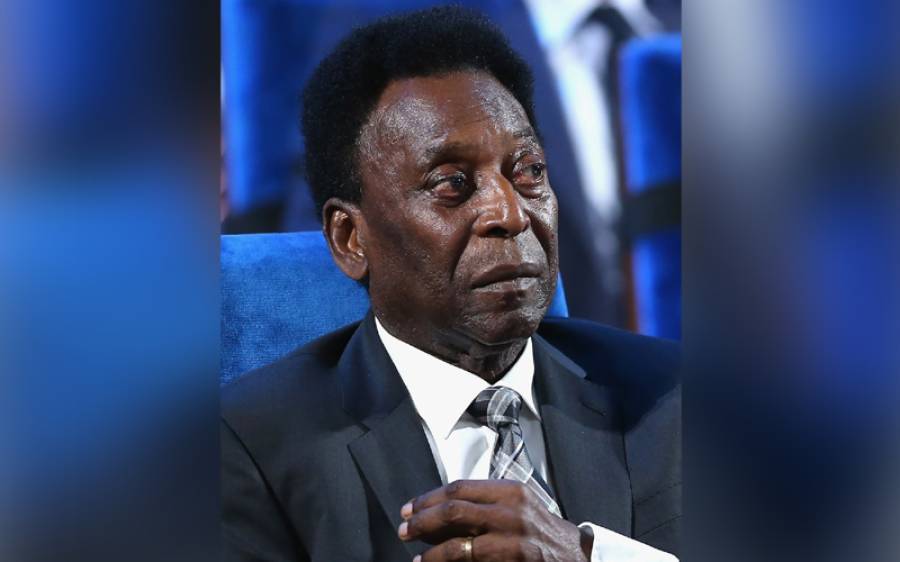 The condition of Brazilian footballer Pele is critical, doctors say
Bad Zelia (Daily Pakistan Online) The condition of the famous Brazilian footballer, Pele, became critical, doctors were also hopeless. According to foreign media reports, Pele has been receiving treatment in hospital for the past few days. He was informed earlier by his daughter that his condition is fine and that there is no emergency.
However, there are now reports that Pele's condition has worsened further. Colon cancer patients do not get better with chemotherapy. They are told that they have been moved to palliative care. Pele is said to have been admitted to hospital for cancer treatment but has also been diagnosed with a kidney infection.
It should be noted that Pele, aged 82, represented Brazil in 90 games where he scored 77 goals.
More:
National –