News Waali latest news updates.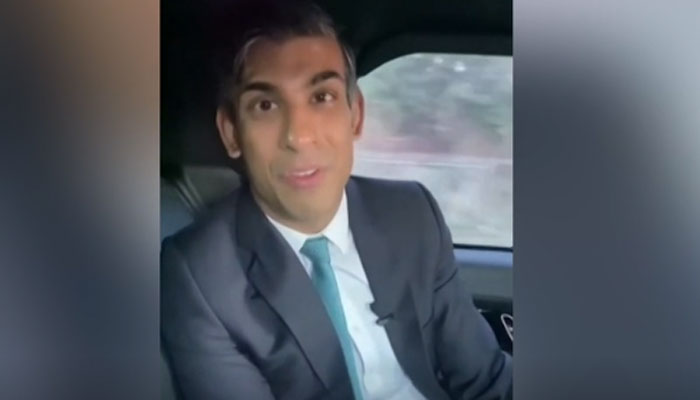 The British Prime Minister, Rishi Sonak, has apologized for not wearing a seat belt when traveling by car.
British Prime Minister Rishi Sonak was seen traveling in a car without wearing a seat belt while speaking in a video on social media.

However, after realizing the mistake, the British Prime Minister's spokesperson issued a statement that Rishi Sonak had removed his seat belt for some time to make a video for social media, but now he realized his mistake. He apologized.
The statement added that the British Prime Minister believes that all citizens should wear a seat belt when travelling.
.