News Waali latest news updates.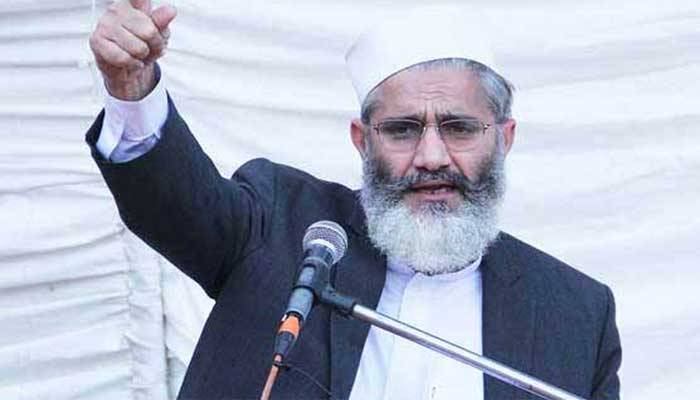 Amir Jamaat-e-Islami Siraj-ul-Haq has said that the army's announcement of non-interference in politics is welcome.

In one of his statements, Amir Jamaat-e-Islami said that if the organization remains neutral, the power of PDM and PTI will end.
He further said that everyone is involved in robbing Tosha Khana. Someone took the car, someone took a necklace and a watch.
Siraj-ul-Haq said that the problem in Pakistan is not resources, but fair distribution.
.