News Waali latest news updates.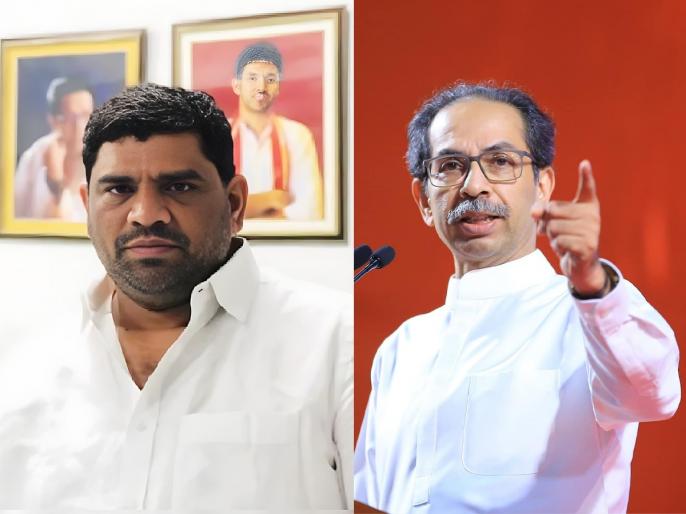 Mumbai- Former Prime Minister Uddhav Thackeray has made major changes in the party. In Sindhudurg too, MLA Vaibhav Naik has been removed from the post of District President. This has now triggered discussions in political circles. Now in Sindhudurg district, Sandesh Parkar, Satish Sawant and Sanjay Padte have been included in the new appointment.
There is a back and forth discussion in the political circle. MLA Vaibhav Naik will reportedly join Shinde's group. MLA Naik has now responded to this. I have congratulated the new officers. I am a loyal worker of Uddhav Thackeray. MLA Vaibhav Naik has clarified that I will not go anywhere except Thackeray's group.
Sanjay Raut spoke clearly about Sheetal Mhatre's viral video
'It was I who told Uddhav Thackeray to give the new officers a chance in the District Head office. I want to travel far and wide for local body elections. I want to be with Uddhav Thackeray. Vaibhav Naik also said that this post was given eight days ago.
This shows that the opposition needs me. MLA Naik also asked that I am not upset, I was never upset because I did not get minister's post twice and now why should I be upset with district president's post.
Web title: MLA Vaibhav Naik criticized Eknath Shinde's group on the talks to leave Thackeray's group
Get Latest Marathi news , Maharashtra News a Live Marathi News Headlines of Politics, Sports, Entertainment, Business and hyperlocal news from all Maharashtra cities.
.