News Waali latest news updates.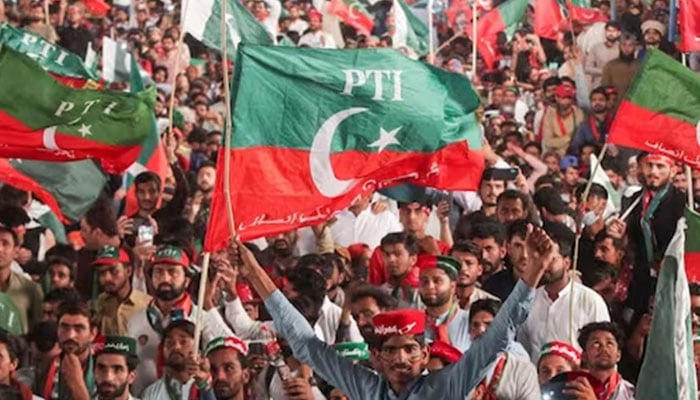 The Lahore district administration has given permission to PTI to hold a rally today.
The written permission states that PTI volunteers will cooperate fully with the district administration, speeches against the judiciary and institutions will not be allowed.
According to the licence, PTI will be responsible for damage to public property. It is not allowed to close business centers, cause any damage.
The written permission further states that employees, everyone involved may not bring sticks or any other such object. The rally will end at 5:30pm.
It should be noted that despite the announcement, Imran Khan did not hold a rally in Lahore on Sunday. The rally has been announced today.
.