News Waali latest news updates.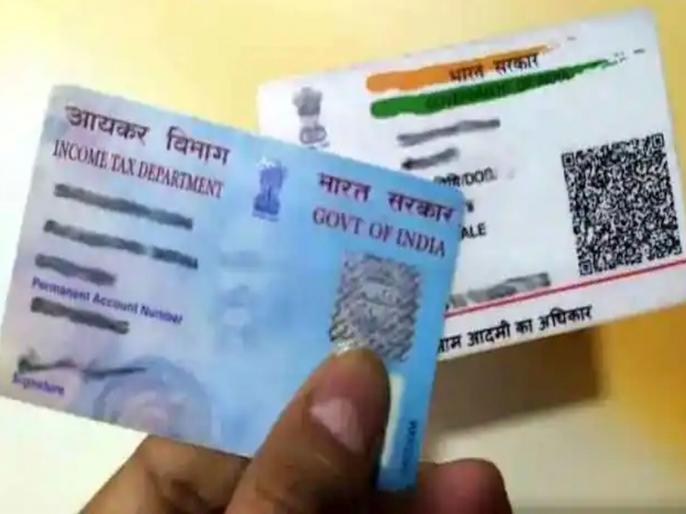 Manoj Gadnis, Special Representative
If you want to get a new mobile phone connection or any other work, a photocopy of your identity cards (where your name, date of birth, home address) is requested. Such documents are issued to us by the government for our identity and proof of existence and we provide them easily for the functions mentioned above. But there is a high possibility that your identity will be misused when giving it, in fact, if your documents are misused for some financial reasons, there is a possibility of getting handcuffs. So if you want to give any part of your identity card to anyone from now on, after signing the photocopy of the document for verification, don't forget to mention below the purpose for which you are giving the copy. Perhaps no one has thought this through so thoroughly, but now is the time.
In the last 15 days, the goods and services tax department of the state arrested a person, bringing to light a financial scam of Rs 100 crores. This person was misusing the identity cards of thousands of people and defrauding the government treasury directly. It happened that poor people living in slums like Govandi and Mankhurd met this cheater. He said that if a bank has launched some scheme and you want to benefit from it, you have to open an account with the bank first. Now if you want to open a bank account, your ID card and its photocopies were seized saying you will need your PAN card, Aadhaar card. This person obtained GST registration number on behalf of as many as 500 such poor people using this shadow copy. He also set up some companies in the country based on these GST registration numbers. Of course, these companies only existed on paper. He also showed on paper inflow and outflow of some goods in the name of these companies created on paper and by creating his fake invoices, he got crores of rupees refund (input credit) on the transaction from the Goods and Services Tax Department of the State.
The scam was discovered during a special search operation by the department and the authorities arrested the man. People gave their identity cards to the accused based on trust. He didn't even think his ID card would be used like this.
Shadow copy for what reason?
– When someone asks us for a photocopy of the documents, we give them easily.
– Not thinking much when giving. But taking a lesson from this incident, care should at least be taken when giving documents in this way.
– That is why on a shadowed copy as mentioned above, it should be clearly stated for what purpose it is given and of course after such a mention another shadowed copy should be taken from the a shadowed copy and keep it on your record. Because of this, we will have proof of exactly what the copy was given for.
Must Read News from the Best Maharashtra's Best Marathi Website "Lokmat.com"
Web title: take care of your government id
Get Latest Marathi news , Maharashtra News a Live Marathi News Headlines of Politics, Sports, Entertainment, Business and hyperlocal news from all Maharashtra cities.
.