News Waali latest news updates.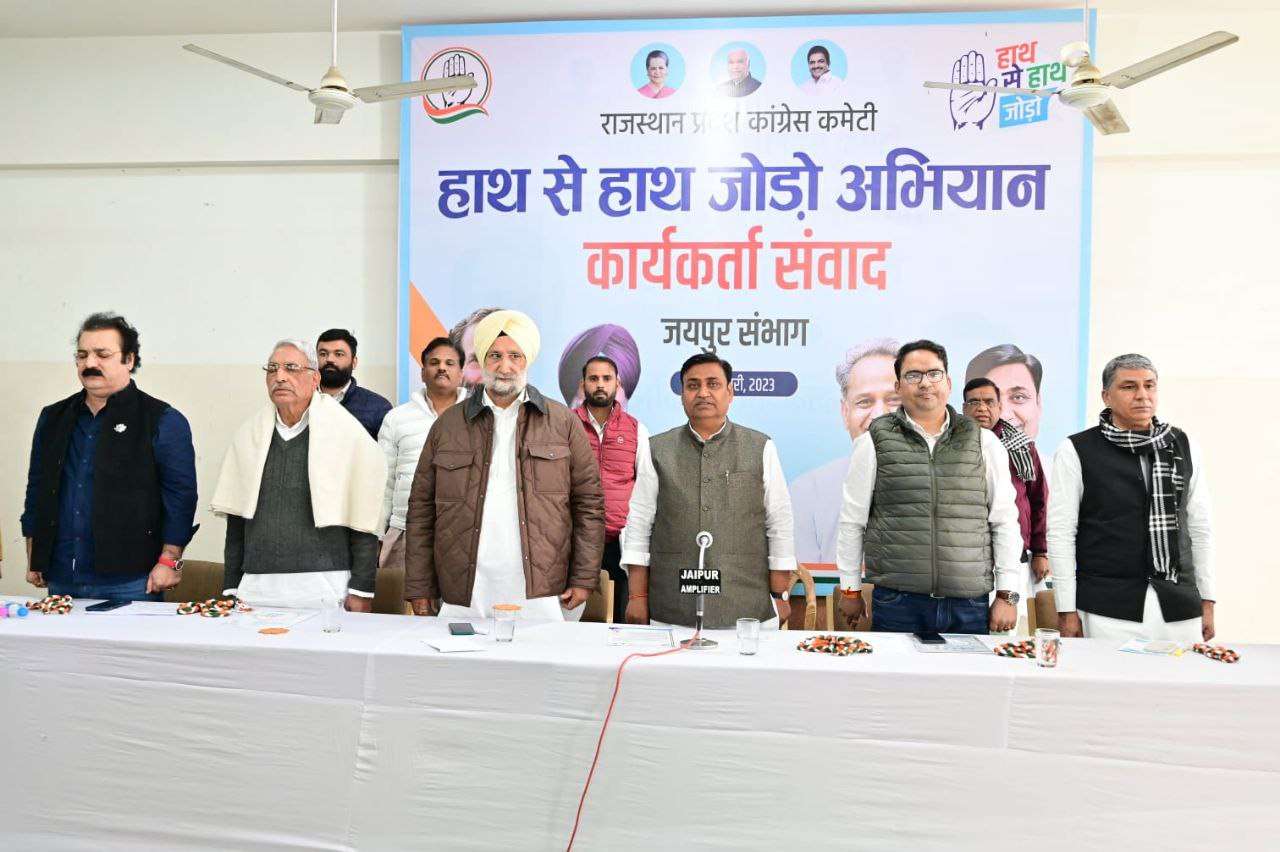 The State Congress will march on Raj Bhavan on March 13 to protest against the policy of Adani and Crony Capitalism. Before this program to be held at 8:30 in the morning, there will be a meeting at the civil line gate. CM Ashok Gehlot, State Congress President Govind Dotasara and other leaders will participate in this. The spokesperson of the Rajasthan Pradesh Congress Committee, Swarnim Chaturvedi, has claimed that this demonstration is being held in protest against the central government's policy of crony capitalism in favor of the Adani group and the sale of the country's important infrastructure to the Adani group.
He said in a statement that by forcing SBI and LIC to invest in Adani Group, the central government has jeopardized the savings of the poor and middle class people of the country. In charge of Rajasthan, Sukhjinder Singh Randhawa, ministers, Members of Parliament, MLA candidates, state Congress officials, corporation board chairman and vice chairman, officers of progressive organizations and senior Congressmen will participate in the meeting organized on this occasion.
Meet at PCC at three o'clock:
Spokesperson Chaturvedi said that Rajasthan Pradesh Congress Committee President Govind Singh Dotasara and Rajasthan in-charge Sukhjinder Singh Randhawa, on March 13, at 3pm, will be present at the state Congress headquarters, state Congress officers, district presidents, board presidents of the corporation, vice presidents, block presidents and organizations in advance. He will take a meeting of the State President. At this meeting, the strategy regarding the party's upcoming programs will be decided.