News Waali latest news updates.
Corruption-terrorism will end after demonetisation, has corruption-terrorism ended because of those who gave great security to corruption and terrorism? Arvind Kejriwal also asked this question at this time.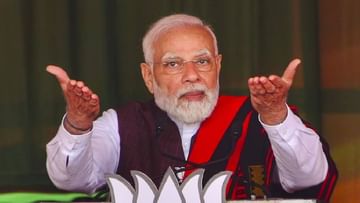 New Delhi : Delhi Chief Minister Arvind Kejriwal has attacked Prime Minister Narendra Modi on Tuesday. Delhi Chief Minister Arvind Kejriwal strongly attacked Narendra Modi for dismantling and imprisoning AAP's Manish Sisodia, while criticizing him, he said it is the need of the hour that the prime minister of the country should be educated. Because it hit them that anyone can make a fool of a less educated Prime Minister. Two of our sharpest ministers have been arrested.
.