News Waali latest news updates.
Mohammad Ali


(@ChaudhryMAli88)


Published on March 15, 2023 | 02:30 AM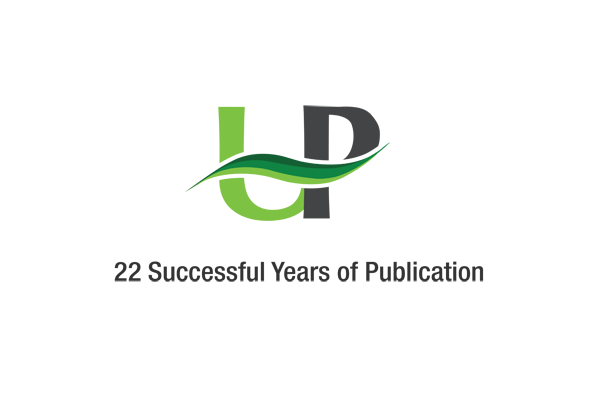 WASHINGTON (UrduPoint News / Sputnik – March 15, 2023) Russian Ambassador to the United States Anatoly Antonov told reporters that Russia considers the incident between a Russian jet and a US MQ-9 Reaper drone over the Black Sea a provocation by the United States states
"Of course it's a contradiction, but does it mean that it has to be to provoke the Russian Navy or the Russian Air Force on this issue? We have to be very careful about our actions taking into what is happening in the eastern part of Europe," Antonov said on Tuesday following a meeting with Assistant Secretary of State for European and Eurasian Affairs Karen Donfried.