News Waali latest news updates.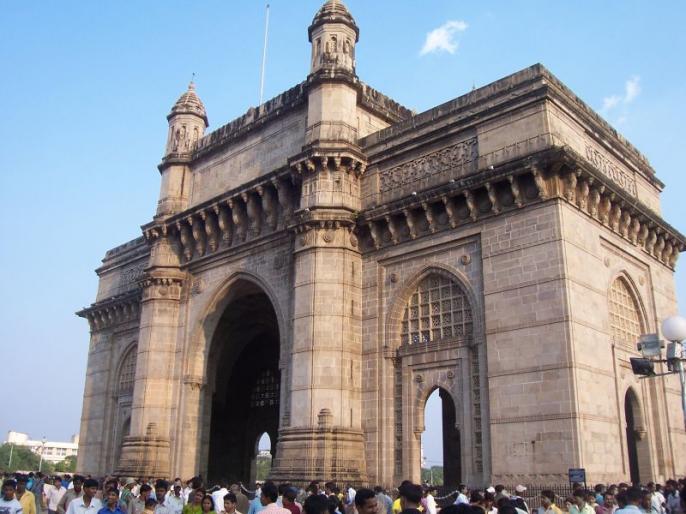 MUMBAI: At India Gate, revelers will be able to experience a free music concert that brings together different genres of music from across the country. Three-time Grammy Award winner Ricky Cage's live show will be held at the Gateway of India on March 19 as part of the Mumbai Kaustubh project launched by the National Gallery of Modern Art.
The launch of 'NGMA Amritmahotsav Video Anthem' composed by Ricky Cage will also be held at NGMA, Mumbai, a subsidiary of the Ministry of Culture, Government of India. Regarding the show, Ricky said that he will perform my versions of folk songs from different regions of the country in this concert.
My dream was to do a live show in Mumbai. Ricky also said that he is very excited about this event. Ricky Cage will perform in Mumbai after five years through Kaustubh's Mumbai programme.
Web title: The Ricky Cage Live Show will be held today at India Gate
Get Latest Marathi News , Maharashtra News a Live Marathi News Headlines of Politics, Sports, Entertainment, Business and hyperlocal news from all Maharashtra cities.
.