News Waali latest news updates.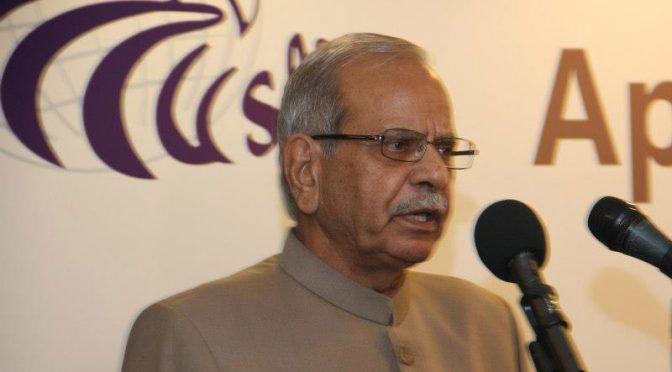 Lahore: (Web Desk) Satara Imtiaz and Pride of Performance recipient Professor Dr. Ayub Saber has died at the age of 82.
Professor Ayub Saber has written more than 20 books on Allama Iqbal in his life, he was also honored with the Allama Iqbal Award in 2006. His funeral prayer will be performed tomorrow at 3 pm.
Dr Muhammad Ayub Saber was associated with teaching for 32 years, he also served as the President of Allama Iqbal Open University, Department of Iqbal Studies, he was also the author of many books. In particular, "Allama Iqbal's personality and objections to thought and art: a study" consisting of three volumes is a unique research of its kind, where he gave very logical answers to the objections raised on Allama Iqbal.
He was also awarded the President's Medal of Excellence in 2006 and Sitara Imtiaz in 2020 for his academic services. In 2003, he was also awarded the National Presidential Iqbal Award by the President of the Islamic Republic of Pakistan.