News Waali latest news updates.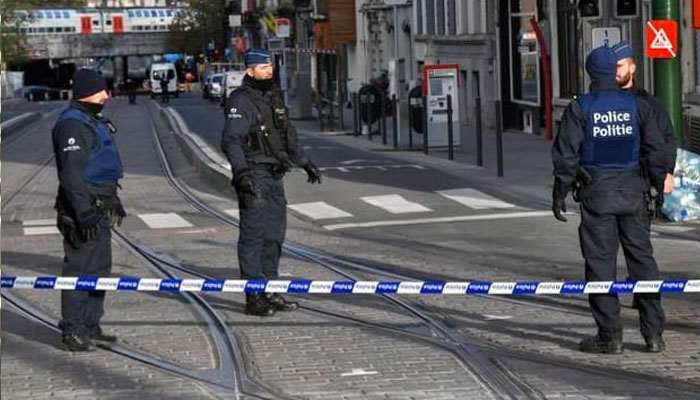 In the European capital of Brussels, police arrested the alleged female suicide bomber.
The female suspect walked into a police station in the Scarbeque area of ​​Brussels on Monday wearing a black jacket with a white bulletproof vest underneath and wires hanging from it.
The woman left the police station shortly after entering.
Later, a large number of police began to search the area. in which the police helicopter also took part.
It is now known that that woman was detained by the Railway Police at Brussels South Station. Police have not released any further information about the female suspect.
.