News Waali latest news updates.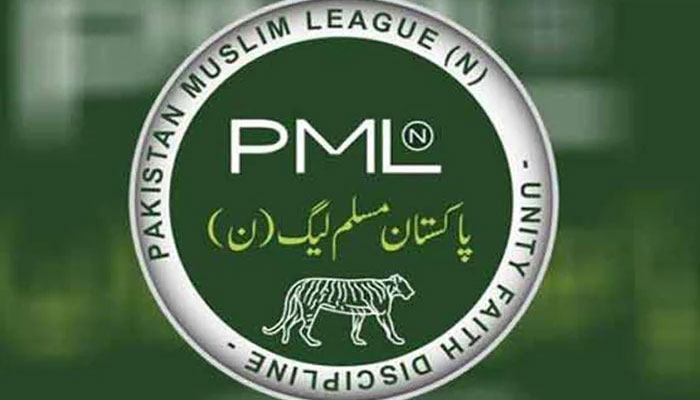 Pakistan Muslim League-N's official Twitter account trolled Imran Khan's 6-year-old tweet.

On social networking site Twitter, Muslim League shared a picture of Imran Khan and wrote that there is always a tweet.
A tweet made by Imran Khan in 2017 has also been shared on PML-N's Twitter account.
Imran Khan had written in this tweet that public trust cannot be gained by speaking from a bulletproof vehicle.
The former prime minister also wrote that if you fear death, you should not hold public rallies.
It should be noted that Imran Khan addressed the election rally sitting in a bulletproof car yesterday.
Imran Khan had said that milk has turned to water in Tosha Khana case, if PML-N funding comes out, everything will be known.
He said that in the case of Tosha Khana Ghari, I was severely criticized, a case was made, my role was damaged in every way.
.