News Waali latest news updates.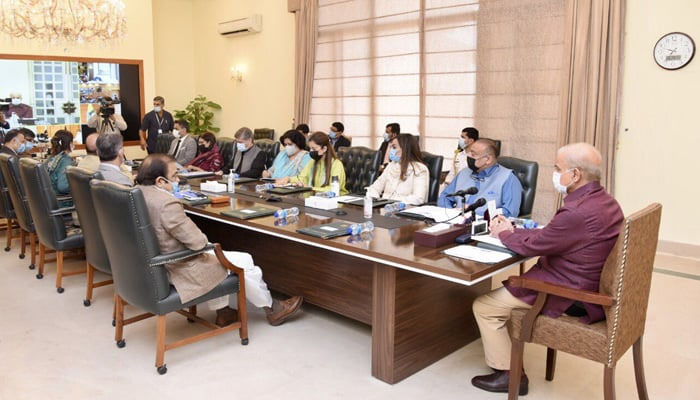 Muslim League-N has started considering 3 names for the Caretaker Chief Minister of Punjab.
According to sources, an important meeting of PML-N has been called tonight under the chairmanship of Prime Minister Shehbaz Sharif.
Sources say that federal ministers and prime minister's aides will be special participants in the meeting held at Shehbaz Sharif's residence in Model Town.
On the other hand, Interior Minister Rana Sanaullah has said that Tehreek-e-Insaf and Q-League have communicated that we will not dissolve the assembly if they give the election date.
Rana Sanaullah says that if elections are held in Punjab in April, PML-N will participate fully.
Interior Minister Rana Sanaullah will go to London for a few days to meet party leader Nawaz Sharif.
.