News Waali latest news updates.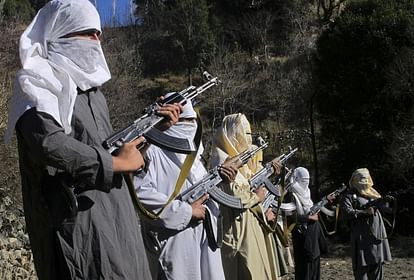 code picture
– Photo: Social Media
Expansion
Militants attacked a census team in Pakistan's restive Pakhtnukhwa province. During this, a police van was targeted which was used for the safety of the team. A security guard was killed in the attack. Four others are said to have been injured in the incident. The injured have been admitted to a nearby hospital.
Police officials said the militants opened fire on a police van carrying a census team in the Tank area of ​​Kot Azam district in the state. After the incident, the terrorists fled from the spot. After this, the police cordoned off the area and began a search operation for the terrorists.
In fact, this is the second such attack on the census team. Earlier on March 8, a police van guarding the census team was attacked in Dera Ismail in the province. A security guard was also killed in this. Two others were injured.
,