News Waali latest news updates.
Mohammad Ali


(@ChaudhryMAli88)


Published on March 13, 2023 | 02:40 AM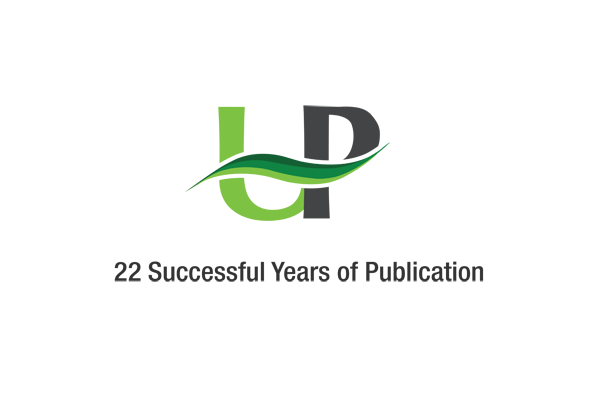 MOSCOW (UrduPoint News / Sputnik – 13th March, 2023) North Korea says it has tested two "strategic cruise missiles" from a submarine ahead of the upcoming US-South Korea military drills, according to South Korea's Yonhap news agency.
Meanwhile, South Korea's military said on Monday that North Korea had launched one unidentified missile from a submarine, according to Yonhap.
The missile was launched on Sunday from North Korea's eastern coastal city of Sinpo, South Korea's Joint Chiefs of Staff (JCS) said.
"Strengthening its monitoring and surveillance, our military maintains a posture of full readiness in close cooperation with the United States," the JCS said in a statement cited by Yonhap on Monday.