News Waali latest news updates.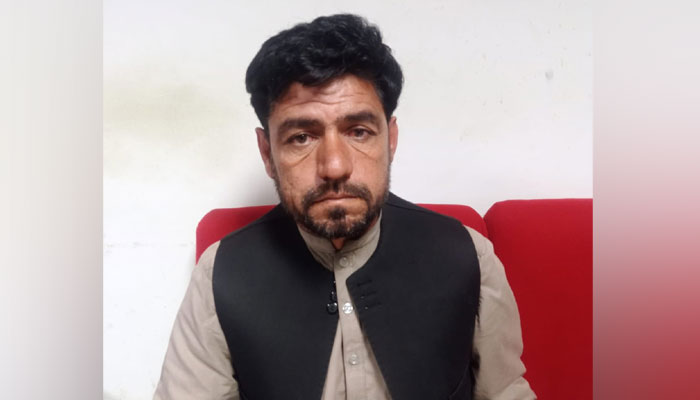 The Federal Investigation Agency (FIA) arrested Noor Islam, an Afghan national deported from Oman, at the Lahore Airport.
According to the FIA ​​spokesperson, the accused reached Lahore by flight number WY343 and action was taken by the FIA ​​immigration staff. During the search, a fake Afghan passport and Pakistani passport were found from the accused.
According to a spokesperson for the FIA, the accused had tried to go to Oman from Iran for the purpose of employment on a Pakistani passport. The accused was deported from Oman for using a fake Pakistani passport.
A spokesperson for the FIA ​​says that the accused belongs to Kabul, Afghanistan, and obtained a Pakistani passport by paying 4 lakh 35 thousand rupees to an agent in Peshawar for employment.
The FIA ​​spokesperson further said that the accused deposited the money in the agent's bank account, the accused was in touch with the agent through WhatsApp number, the accused was transferred to Anti-Human Trafficking Lahore Circle for legal action.
.