News Waali latest news updates.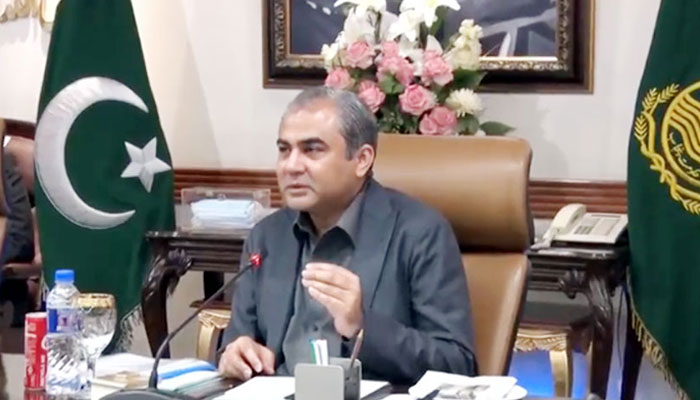 Caretaker of Punjab Chief Minister Mohsin Naqvi says there is no ban on political activities in Punjab.
In a statement, the Caretaker Chief Minister Punjab Mohsin Naqvi said that all political parties have the freedom to conduct election campaigns, we have limited political rallies and activities for today.
Mohsin Naqvi said that there was PSL cricket match, team movement and marathon in Lahore, everything was planned and announced long ago.
.