News Waali latest news updates.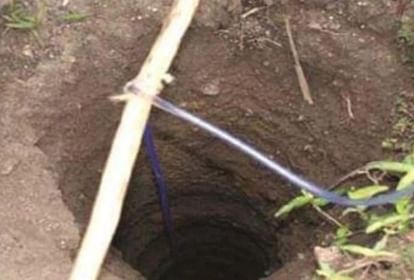 A child who fell into a borewell (indicative image).
– Photo: Amar Ujala
Expansion
A five-year-old boy fell into a well in a village in Maharashtra's Ahmednagar district on Monday night. There are efforts to save him. Officials gave this information. Officials said that a team of National Disaster Response Force (NDRF) along with local police personnel and district administration rushed to rescue the child from the well in Kopardi village under Karjat tehsil, about 125 km from the city of Pune. the campaign.
According to NDRF officials, the child fell into the borehole around 4pm on Monday. He said the child was stuck at a depth of 15 feet. Rescue operations are underway and an ambulance and other medical assistance have been kept ready at the scene. The police said that it is possible that the child who fell in the borewell was the son of a sugarcane labourer, who had fallen into the closed borehole while playing.
,