News Waali latest news updates.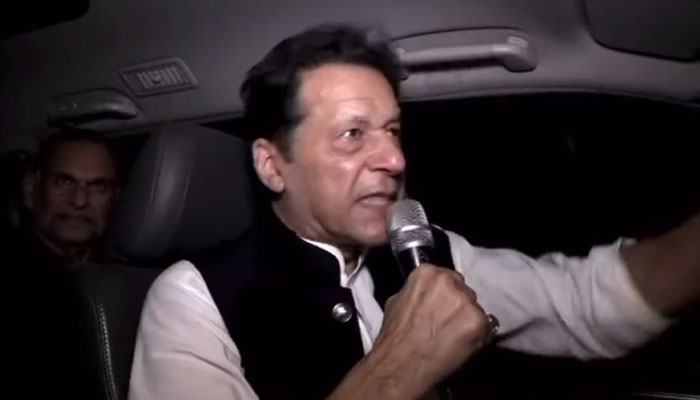 Former Prime Minister Imran Khan gave a brief address to the rally in Lahore from inside his bulletproof vehicle.
After the rally was postponed twice, Imran Khan finally managed to take out the rally today. The rally was supposed to go to Data Darbar from Zaman Park, but Imran left before Data Darbar after giving a short speech in a bulletproof vehicle. The workers waiting at Data Darbar were disappointed.
The Central Punjab leadership installed a sound system and Data Darbar Chowk platform.
Due to the PTI rally, the traffic on the road from Zaman Park to Data Darbar was affected, the ambulance was also stuck in the rally for several minutes.
.