News Waali latest news updates.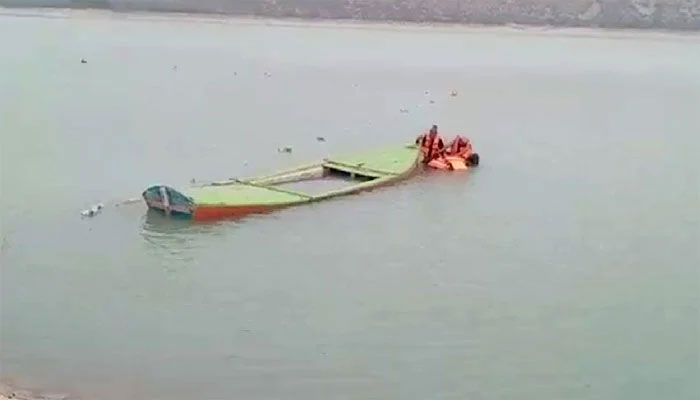 The rescue operation is going on for the third day in search of the children who drowned in Tanda Dam area of ​​Kohat in Khyber Pakhtunkhwa, so far 31 bodies have been found.

According to the district administration, more than 16 children who drowned in Tanda Dam are still missing.
According to Deputy Commissioner Furqan Ashraf, the Pakistan Army, Navy, rescue and local divers are participating in the rescue operation.
Furqan Ashraf says that 31 bodies were found during the 2-day rescue operation while 5 children were rescued.
Regarding the incident, the head of the seminary says that more than 50 children and sailors drowned when the boat capsized at Tanda Dam.
According to Kohat Police, a case of accident has been registered against the boatman and Axion Irrigation Department.
.