News Waali latest news updates.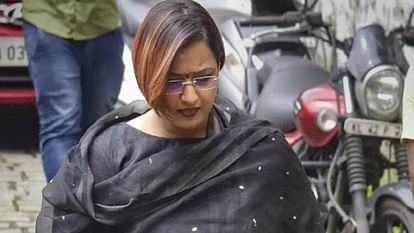 swapna suresh
– Photo: Social Media
Expansion
Swapna Suresh, an accused in the gold smuggling case, has made serious allegations against Kerala Chief Minister Pinarayi Vijayan. Swapna Suresh alleged that Vijayan's close aide and former Kerala chief secretary M Sivasankar was involved in the Brahmapuram waste management works deal. This statement of Swapna Suresh has come at a time when the waste management plant in Brahmapuram has been on fire for several days and the air of Kochi has become menacing because of it.
Charges made against Chief Minister P. Vijayan
In a post on Facebook, Swapna Suresh alleged that Chief Minister P Vijayan has not responded to the fire at the Brahmapuram Waste Management Plant because the former Chief Secretary to the Chief Medical Officer of Kerala was involved in the deal to build the plant. Directly attacking the Prime Minister, Suresh said, 'You must be wondering why I am raising this issue, the reason for that is that I also live in Kochi and came to Bengaluru after being save but I am not dead'.
also read this – Kerala: Center will seek state report on Kochi dump yard fire, supports health measures
,