News Waali latest news updates.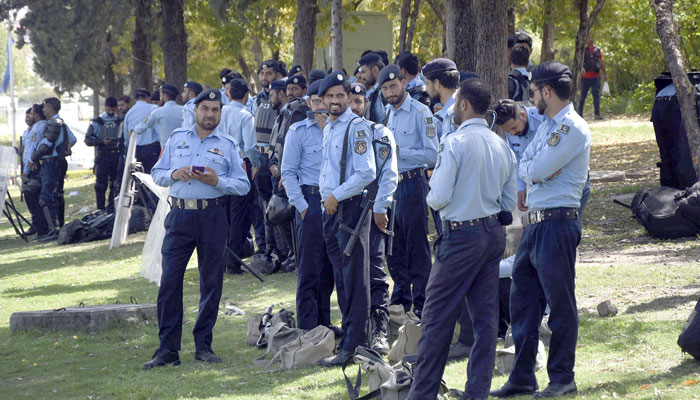 The police of the federal capital Islamabad took preventive measures because of the possible arrest of former Prime Minister Imran Khan.
Islamabad Police is stationed at Motorway Chowk and Faizabad. Meanwhile, Tehreek-e-Insaf workers blocked Tarnool Chowk by burning tires against Imran Khan's possible arrest.
In this regard, the Islamabad Police says that the PTI protesters have blocked the Tarnool Road, which has been opened for traffic by taking timely action.
He said that a case has been registered at Tarnool police station against the PTI workers who blocked the road on Imran Khan's road.
On the other hand, after the arrest warrant of non-bailable Imran Khan was issued, a team of Islamabad Police along with a heavy contingent of Lahore Police are present at Zaman Park where they face resistance from PTI workers.
.