News Waali latest news updates.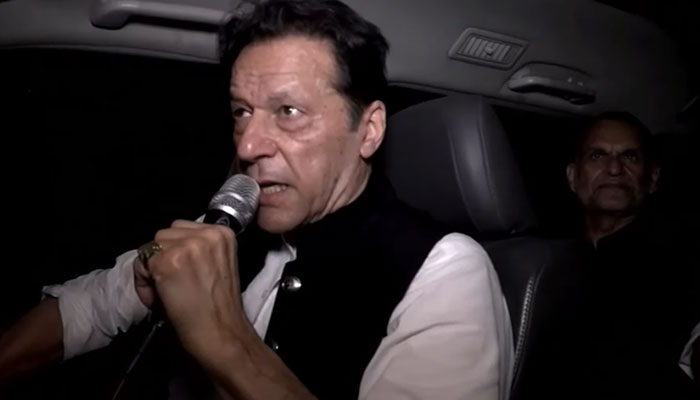 Pakistan Tehreek-e-Insaf (PTI) Chairman Imran Khan has said that milk has turned to water in the Tosha Khana case, if PML-N's funding comes out, everything will be known.
Addressing a PTI election rally in Lahore, Imran Khan said, in the Tosha Khana Ghari issue, I have been severely criticized, a case has been made, my role has been damaged in every way.
PTI Chairman said I will hold a rally at Pakistan Minar at 2 o'clock on Sunday, we have to fight together, the whole nation has to fight together.
He said everyone knows that my life is in danger, the country is dominated by a group of thieves, the nation must come out for accountability and true freedom of these thieves.
The PTI chairman further said that he congratulated the central and provincial leaders for the historically successful rally.
Imran Khan spoke from inside the vehicle before reaching Data Darbar, after which the PTI chairman left.
When Imran Khan did not reach Data Darbar, the workers also went back, the Central Punjab leadership of Tehreek-e-Insaf had installed a sound system for the speech at Data Darbar.
.