News Waali latest news updates.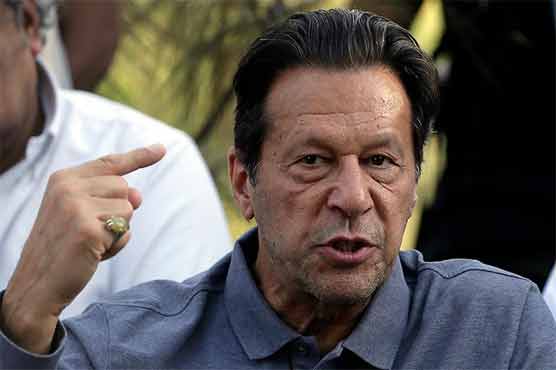 Lahore: (Web Desk) Pakistan Tehreek-e-Insaf Chairman and former Prime Minister Imran Khan has demanded the release of PTI-arrested MPA Arslan Taj.
Imran Khan has written on the social networking site Twitter that he demands the immediate release of PTI Karachi General Secretary Arslan Taj Ghamman.
He said the flags of democracy are being destroyed, the rule of law is being undermined, we have pure fascism here.
It should be noted that Pakistan Tehreek-e-Insaf (PTI) MPA Arslan Taj has been arrested in Karachi.