News Waali latest news updates.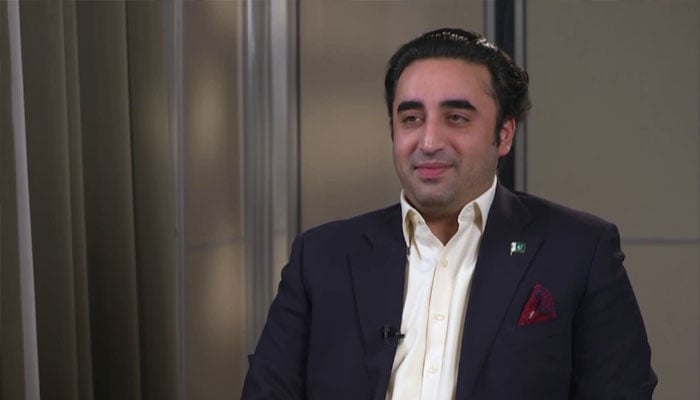 Foreign Minister Bilwal Bhutto Zardari has said that Imran Khan has brought his employees before the police to save himself.
Bilwal Bhutto Zardari said in an interview given to the American media that Imran Khan believes that no law of land applies to him, he is called in the courts but does not appear.
The foreign minister said that my family and the party are facing a dictatorship, Imran Khan had broken the law for which he has to answer again and again, Imran Khan has threatened his workers in front of the police to protect his himself
He further said that Pakistan is facing economic, political and security challenges Long term planning is necessary to move Pakistan forward We have to think about climate change, poverty, economic conditions, measures related to Afghan security and the region. need
.