News Waali latest news updates.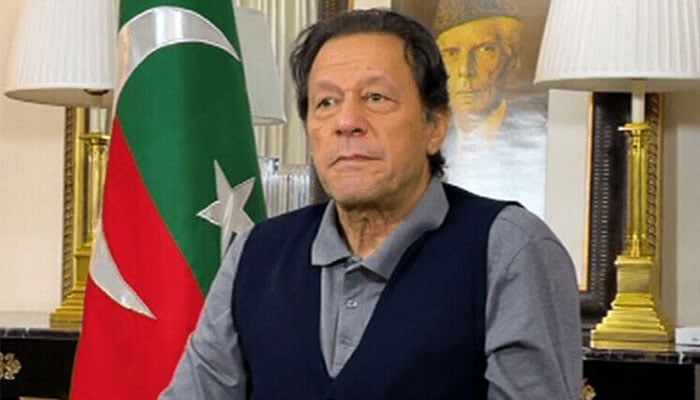 Lahore: PTI Chairman Imran Khan approached the court on the issue of cipher audio leak.
Former Prime Minister Imran Khan has approached the Lahore High Court on being summoned on the issue of Cipher Audio Leak, the federal government, FIA and the investigating officer have been made parties in his petition.
In the application filed through the lawyer, the stand was adopted that Imran Khan is an honest, honorable citizen, a prominent figure of the country, he has an important role in bringing the country's politics in a new direction, the growing popularity of Imran Khan has become a threat against political powers.
It was further stated in the application that FIA has started an investigation on the cipher message issue and called on December 6 to record the statement on this issue. The cipher investigation has already been challenged in the Supreme Court, now Imran Khan has been calling in a baseless investigation to target a political vendetta.
It was argued in the petition that the murderous attack on Imran Khan in Wazirabad was also a sign of the same political revenge, no law was seen in the summons notice.
In Imran Khan's petition, the investigation into the cipher audio leak scandal has been declared illegal and it has been asked to be canceled and the investigation ended.
It should be noted that former Prime Minister Imran Khan has been summoned by the Federal Investigation Agency (FIA) on the issue of Cipher Audio Leak.
.