News Waali latest news updates.
Pakistan Tehreek-e-Insaf Chairman and former Prime Minister Imran Khan life locked away in Zaman Park.More security measures have been taken at Zaman Park residence, a wall of sandbags has been placed along a wall his house for security purposes and a protective wall has also been made by placing cement blocks.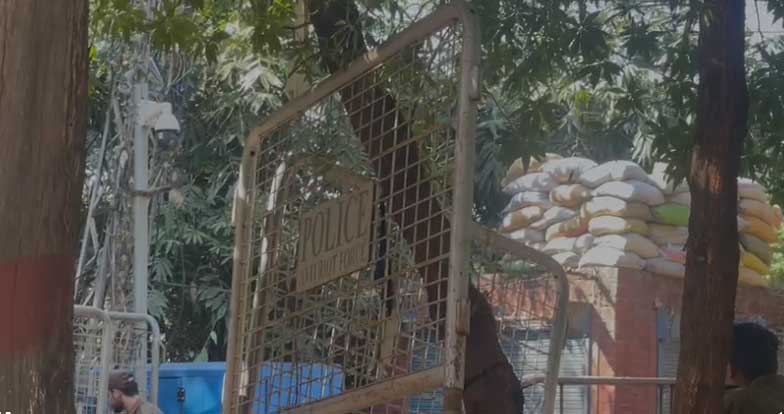 On the other hand, heavy police force has been deployed at the entry and exit points of Zaman Park by installing sandbag check posts, while more security cameras have also been installed.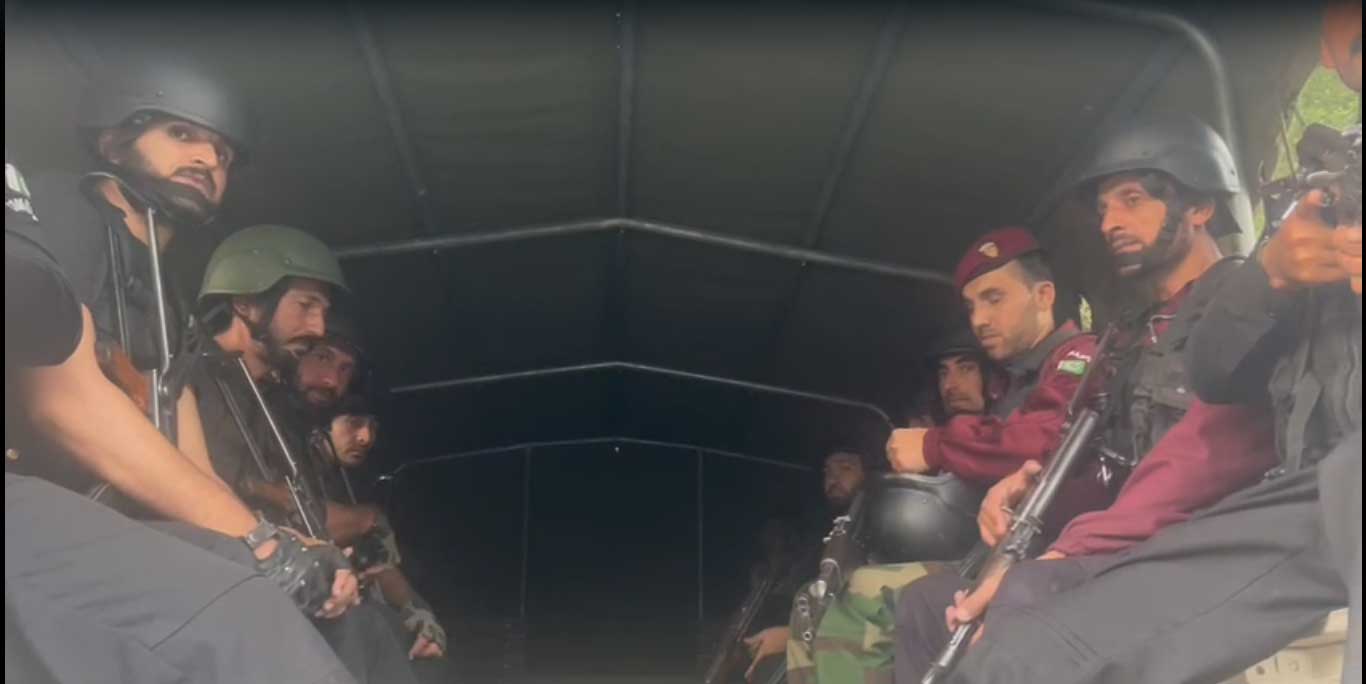 A special desk has also been set up to keep a record of the visitors to Zaman Park, in view of the arrival of women leaders of the party, women police personnel have also been appointed to check them.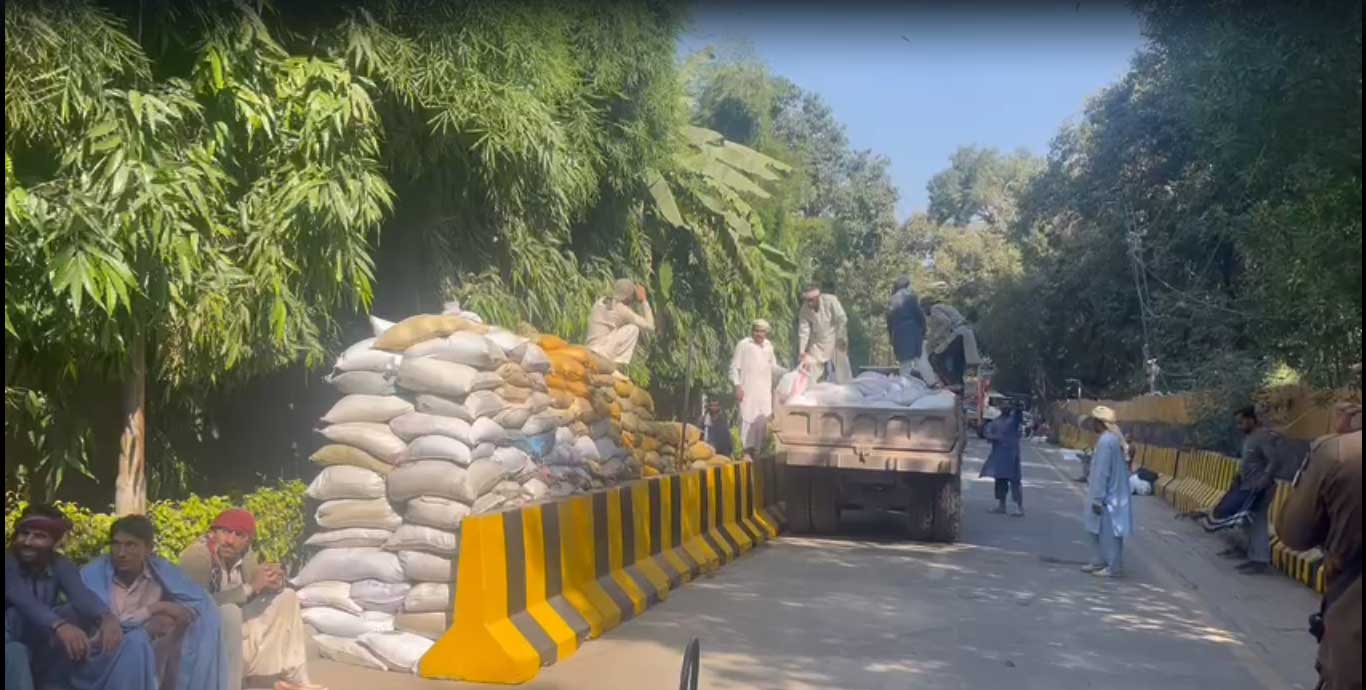 Meanwhile, Khyber Pakhtunkhwa police commandos have reached Zaman Park, where they will perform the security duties of Imran Khan, KP police commanders will be posted in the closed circle. More than 15 commanders arrived in Lahore by truck.
Comments
comments