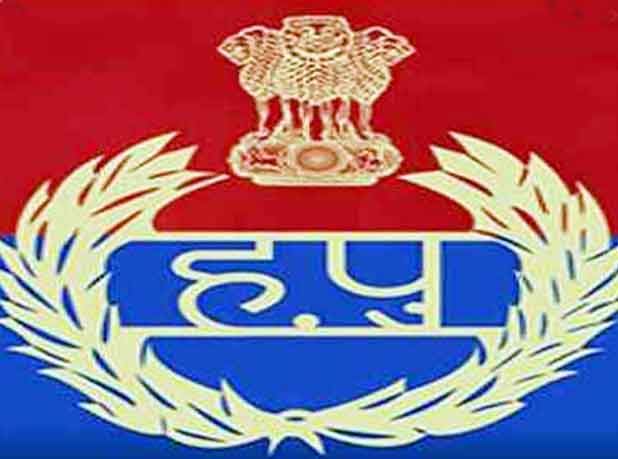 The police have given a reward of 25 thousand rupees for the fugitive who has been absconding for five years
Panipat (Such Kahun News). Police succeeded in capturing the reward of 25,000. The thief has been on the run for five years and is constantly committing crimes. He is an accused in more than 48 cases like bike theft, attempted murder, buffalo theft and house theft. 9 stolen bikes were recovered from him. The accused's partner was arrested in November 2020, and 53 stolen bikes were recovered from him. SP Shashank Kumar Sawan said that the team of UCA Forest In-charge Rajpal Singh arrested Murshid from Jalalabad in Uttar Pradesh. He is also absconding in a 2017 case of murder under the Haryana Cow Protection and Cattle Protection Act registered at Bapauli police station. The accused was arrested for the first time. He was produced in court and taken to jail.
Also Read:- Due to the strike, farmers' purchase of paddy in the market has stopped since last 5 days
53 bikes stolen from a friend of the accused have been recovered
In November 2020, a police team arrested accused Hasim alias Mota, a resident of Kairana, Uttar Pradesh, after gathering specific information. 53 stolen bikes from Panipat and nearby districts were seized from the accused. During the investigation, the accused admitted that they had committed the bike theft along with Murshid. Accused Hasim was sent to jail.
25 thousand reward was given last month
On the recommendation of SP Shashank Kumar Sawan, the Haryana Police Headquarters announced a reward of Rs 25,000 for the arrest of the accused in 2022 last month. On September 21, while patrolling in the evening, a team of UCA One received information about a dirty canal culvert at Noorwala, Murshid.
A vehicle hidden in the bushes on the banks of the Yamuna was stolen
The police team thoroughly interrogated Murshid on other incidents of bike theft. The accused admitted that they had stolen 9 bikes while under the influence of alcohol. The accused used to steal the bike and hide it in bushes near Yamuna in Sanauli. On his trail, 9 stolen bikes were recovered and detained under 102 CrPC without identification of their owners.
Other Update To achieve us Facebook And TwitterFollow on Instagram, LinkedIn, YouTube.