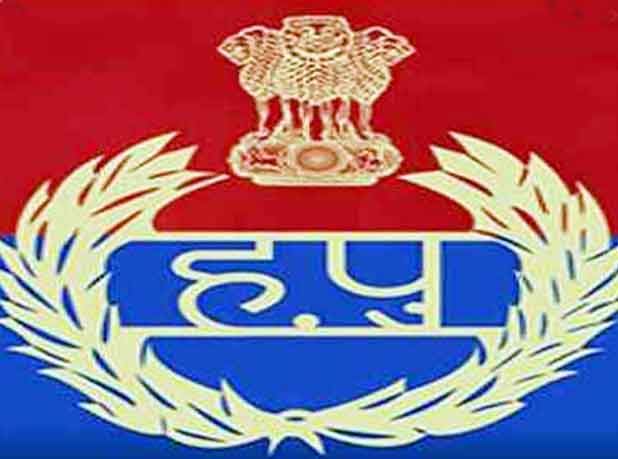 Sarsa (Such Kahun News). Suspicious, Ding police station stopped a canter near Bhavdin village and freed 45 homeless people from it. According to Ding Police Station, a canter with chickens carrying chickens for slaughter passed through the Bhavdeen Toll Plaza. According to the information, a canter was stopped near Bhavdin village as suspicious. After searching, the canter was filled with 45 pieces. When the police questioned Muhammad Mustafa, a resident of Gango, a canter driver, and Minya Sakur, a resident of 206 Nahar Pul, Ward No. 2 Kikar Wali, they did not give any satisfactory answer. The police took them both along with the cantor to the police station for questioning. The police registered a case against the accused under various sections and took further action.
Also Read:- Cyber ​​frauds do not stop despite creating awareness
Other Update To achieve us Facebook And TwitterFollow on Instagram, LinkedIn, YouTube.