News Waali latest news updates.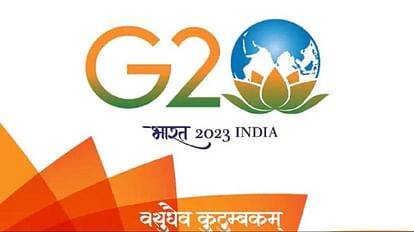 Debate over the G-20 logo
– Photo: Twitter @ Narendra Modi
Expansion
Sikkim Chief Secretary VB Pathak on Tuesday reviewed the preparations for the G-20 events to be held in the state later this week. Sikkim will host Business-20 on March 16, Startup-20 on March 18 and 19.
While conducting a review meeting at the Tashiling Secretariat, Chief Secretary VB Pathak appreciated the dedicated efforts of various departments to conduct the events. He said that the global events will be a valuable resource for the budding entrepreneurs of Sikkim by providing plenty of advantages and benefits.
He briefed the officers about the arrangements being made for the events and emphasized the roles and responsibilities assigned to different departments. More than 80 delegates from 20 countries will participate in the two events which are being organized under the G-20 chairmanship of India. Chief Minister Prem Singh Tamang said that his state had the honor of hosting two meetings.
,