News Waali latest news updates.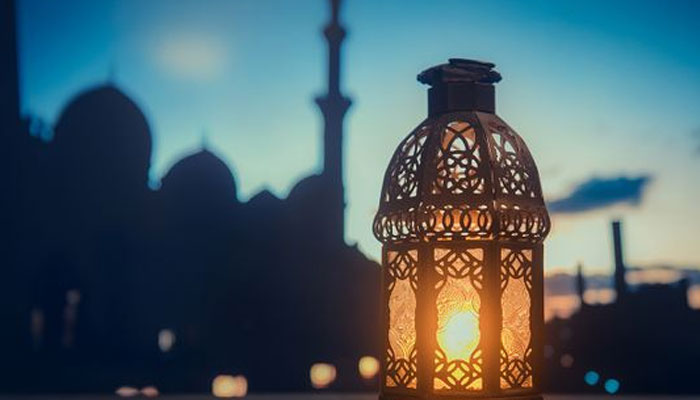 The Emirates Astronomical Society has made predictions regarding the start of Ramadan and Eid al-Fitr in the UAE.

The Emirates Astronomical Society says Ramadan is likely to start in the UAE on March 23 and Eid al-Fitr is likely to be on Friday, April 21.
According to the Emirates Astronomical Society, the duration of fasting in the UAE will be between 13 hours 30 minutes and 14 hours 13 minutes.
The meeting of the authorities will also be held in the evening on March 21 to see the Ramadan moon in the United Arab Emirates.
.