News Waali latest news updates.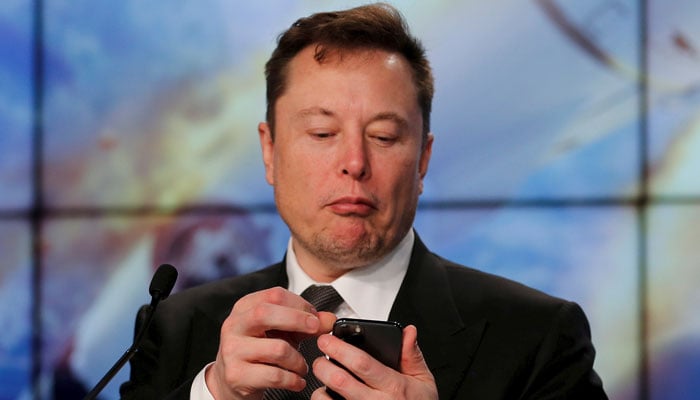 The CEO and CEO of the social media site, Elon Musk, ran into trouble after changing his name on Twitter.
Today, Elon Musk changed his name on Twitter to 'Mr Tweet', after which he can no longer change it.
On Twitter, Elon Musk wrote using a laughing emoji that I changed my name on the account, now Twitter won't let me change it back.
According to reports, Elon Musk tweeted about this 8 hours ago and his new name is still visible on the micro-blogging site.
Interesting comments are also made in the comments section of this post by the head of Twitter.
.