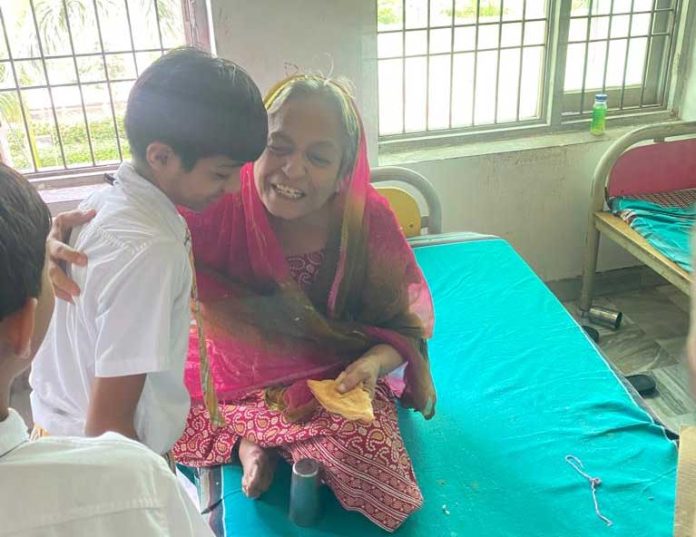 Students and staff of St. MSG Glorious International School helped the needy
5 families were given one month ration
Food was provided to the children and helpless old people of Kanhaiya Ashram
Sarsa (True News). Reverend Guru St. Dr. On the occasion of Gurmeet Ram Rahim Singh Ji Insan's 32nd Great Philanthropy Day (Gurugaddi Nasini Divas) a name discussion was organized at St. MSG Glorious International School (Girls Wing). At the end of the name debate, school girls and teachers helped poor people by saving their pocket money. Before this, schoolgirls and teachers reached Bhai Kanhaiya's Ashram and served food to the children and the helpless elderly there. Roll Call Class VIII girls started with a plea. On this occasion, the school headmistress Alka Monga congratulated the students and staff on the occasion of the Holy Charity Day and encouraged them to actively participate in charitable activities.
Also Read – Pujya Guru Sant Dr. All the letters of Gurmeet Ram Rahim Singh Ji are together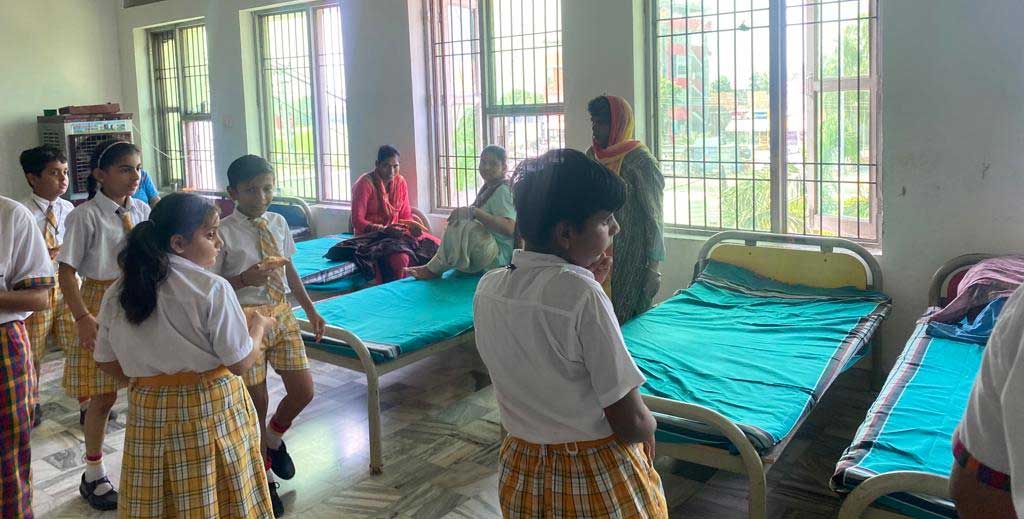 While appreciating the students who are helping the needy, he said that the children and staff here are always ready to help the needy by saving their pocket money and it is one of the greatest teachings of Pujyaguru. In the joy of the Holy Charity Day, the staff and students here distributed one month's ration to 5 needy families each. All the school staff and students including Principal Alka Monga, Vice Principal Ushakumari, Meenu Sabharwal, Poonam Chawla, Geeta Sharma, Kanika, Rajneesh participated in the event.
Other Update To achieve us Facebook And TwitterFollow on Instagram, LinkedIn, YouTube.