News Waali latest news updates.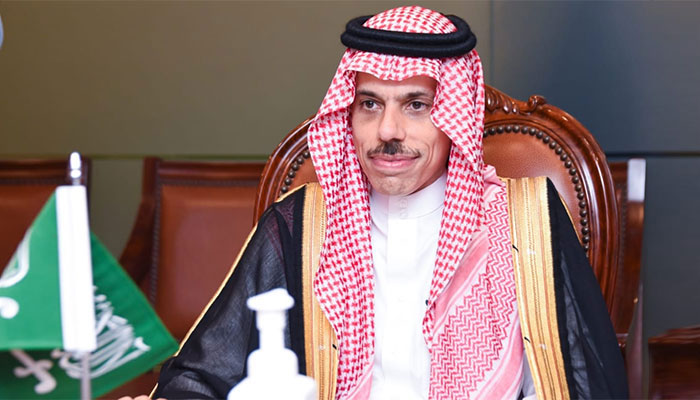 The Saudi Foreign Minister, Prince Faisal bin Farhan, has said that diplomatic relations between Iran and Saudi Arabia will be restored in 2 months.

Giving an interview to the Saudi media, Prince Faisal bin Farhan said that Iran and Saudi Arabia want to resolve their differences through dialogue, and the reconciliation agreement between the two countries is a reflection of their common aspirations.
The Saudi Foreign Minister said that the restoration of diplomatic relations does not mean the end of all differences with Iran, the continued increase in Iran's nuclear capabilities is a cause for concern, the Gulf countries repeat the demand to get rid of destructive weapons in the Middle East.
He said Iran should fulfill its nuclear obligations, Iran should increase cooperation with the International Atomic Energy Agency, China has positive relations with Saudi Arabia and Iran.
Prince Faisal bin Farhan also said that the agreement mediated by China will contribute to improving mutual security, relations, and looks forward to meeting the Iranian counterpart soon, according to the agreement.
.