News Waali latest news updates.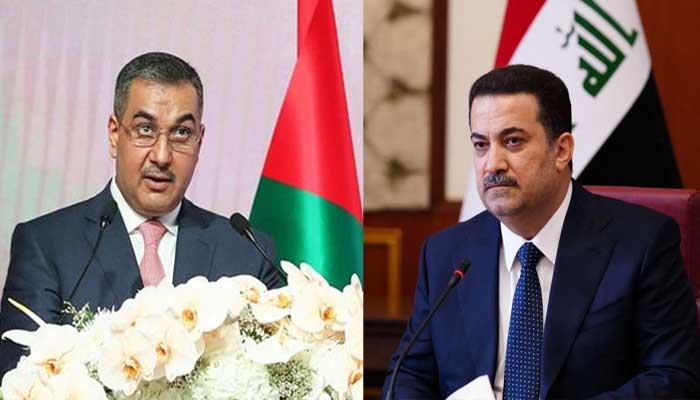 The Prime Minister of Iraq dismissed the Governor of the Central Bank and appointed former Governor Ali Mohsin Al-Alaq as Governor.
Prime Minister Shia al-Sudani called Central Bank Governor Mustafa Ghalib Makhif last month to express his concern about the rapidly falling value of the Iraqi dinar against the dollar.
The new Governor of the Central Bank, Mohsin Ul Alaq, has served in the same position between September 2014 and September 2020.
Iraq's currency has been depreciating for two months following a tightening of international money transfers.
The government has set the Iraqi dinar at 1,460 per dollar, but the dollar is selling at 1,630 dinars in the open market.
.