News Waali latest news updates.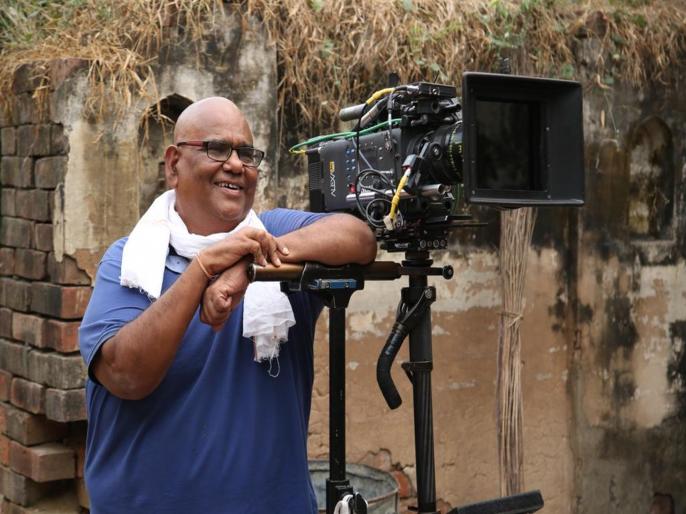 Lokmat News Network, New Delhi: The Delhi Police raided the farmhouse of Satish's friend Vikas Malu on Sunday night to investigate the death of actor Satish Kaushik. Along with checking the register, he also questioned the workers. Satish had come to this farmhouse to play Holi and died here after his health deteriorated. Shanvi Malu, wife of farmhouse owner Vikas Malu, claimed that Satish Kaushik's death was not natural, but that he was murdered. Shanvi had said that her husband had killed her. The police will now take Shanvi's answer.
Shaanvi should give evidence : Malu
In this case, Vikas Malu has rejected the allegations made by his wife. He said, 'If I am wrong, I am ready to bear anything. If Shanvi has evidence against me, she should show it.
Allegations of Vikas's wife are baseless
– Actor Satish Kaushik's murder allegation has been rejected by his wife Shashi and Shanvi has been asked to withdraw the case.
– Vikas himself is very rich. So, why would they need to take money from Satish?
– The post-mortem report confirmed that Satish Kaushik had 98 percent inhibition and no drug was found in his sample.
– Then, how does she claim that they are killed by giving drugs, asked Shashi.
Murder of Satish by drugs
Shanvi filed a complaint against her husband at the Delhi Police Commissioner's office on Saturday. Satish had given her husband Rs 15 crore and Satish demanded it back. My husband did not want to return this money. Shanvi has claimed that he killed Satish with some drugs.
Must Read News from the Best Maharashtra's Best Marathi Website "Lokmat.com"
Web title: cause of death of satish kaushik delhi police in vikas malu farmhouse
Get Latest Marathi news , Maharashtra News a Live Marathi News Headlines of Politics, Sports, Entertainment, Business and hyperlocal news from all Maharashtra cities.
.