News Waali latest news updates.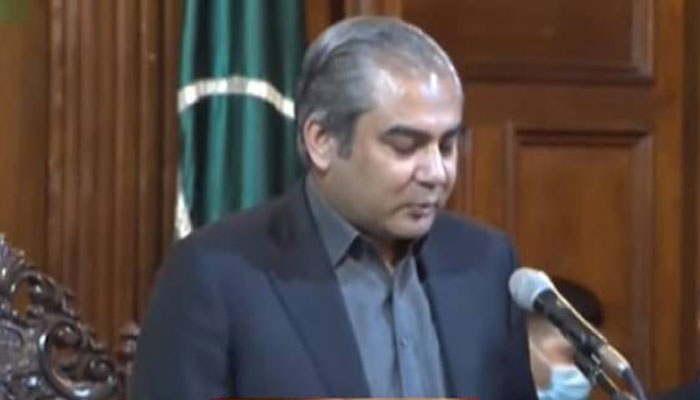 Chief Caretaker Punjab Chief Minister Mohsin Naqvi Consultation for the formation of Caretaker Cabinet, including 6 ministers.
In the first phase, the ministries of interior, information, finance, law, food and health will be formed.
After consultation, 6 ministers who have been selected for a caretaker cabinet are expected to be sworn in today.
On the other hand, Khyber Pakhtunkhwa caretaker cabinet list has also been prepared.
According to sources, the number of ministers will be less than ten, while a woman will also be included in the caretakers' cabinet.
.