Debujyoti Mishra: Today Wednesday (21.09.2022) Debujyoti Mishra's book was released at St. Xavier's Auditorium.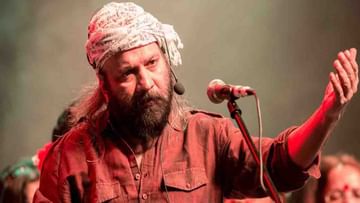 Dev Jyoti Mishra.
Who does not know the man who brought the language of cinema, screenplay, cinema in a different light, Bengali and Indian cinema to the world – Satyajit Ray. This multi-talented man also gave a unique form to music in Bengali cinema. Devjyoti Mishra, a Bengali music composer of this era, wrote a book focusing on his musical practice and the use of music in films. The name of the book is 'Musician Satyajit: Swara, Sur and Chitrabhash'. Incidentally, Dev Jyoti was lucky enough to get a chance to act in Satyajit's film.
Today Wednesday (21.09.2022) the book was released by Devjyoti Masrar at St. Xavier's Auditorium. He said that he got an opportunity to play the violin on the music floor in Satyajit Ray's film "Gharibari". At that time, the young Dev Jyoti was inspired by Satyajit's excellent music composition and orchestration of 'EK Lavanya Pooran Puran'. Since then, Satyajit became his lifelong commitment and source of inspiration.
Dev Jyoti said, "Actually, I started writing the book in my mind on the music floor of 'Ghari-Bir'. Today, after many years, it has been completed. This year is the birth centenary year of Satyajit Rai. Therefore, the publication of the book was successful this year. This book is like the incomparable 'Pathar Panchali' by composer Satyajit.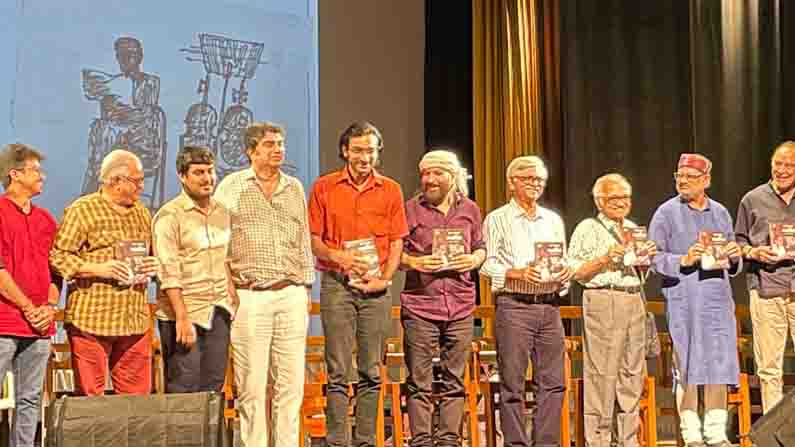 Rev. Dominic Savio, Principal of St. Xavier's College, Film and Theater Critic Samak Banerjee, Actor Varun Chand, Director Anike Dutt, Actor Jeetu Kamal, Cinema Scholar and Writer Sanjay Mukhopadhyay, Satyajit Roy Scholar Debashis Mukhopadhyay, Director Atano, Producer Atano, Faizan Gopadhyay. were included. The entire team of "Aparajit" was also present on this occasion. St. Xavier's Auditorium was buzzing with the magic of the melody. Another evening witnessed the release of this book.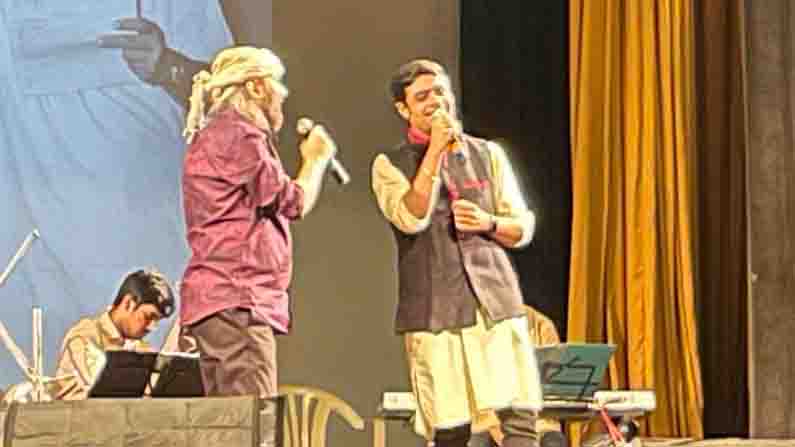 .