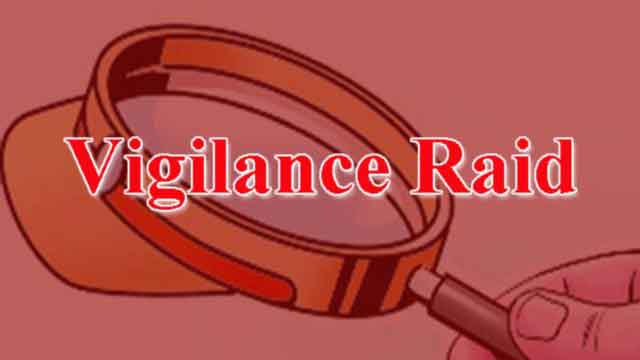 Henceforth, a witness panel consisting of five officials will be formed in each district
Chandigarh (Sach Kahun News). The Haryana Vigilance Bureau has repeatedly leaked information related to the raids, which has been delayed by top officials of vigilance. State Chief Minister Manohar Lal also expressed concern over the failure of vigilance raids due to information leakage in many cases. Now a panel will be prepared in each district in the coming days and guidelines have been issued to the Deputy Commissioners of all the districts in this regard. Five officers will be kept in the panel as witnesses to avoid any trouble during the raid. Four cases of prior information leakage have been reported in the last month. Haryana Chief Secretary Sanjeev Kaushal issued the order keeping in view the recent developments. The letter clarified that a panel consisting of five gazetted officers from various departments will be formed at the district level to appoint witnesses to the attacks of the vigilance teams. This panel is prepared by the Deputy Commissioner in all the districts.
Also Read:- NCC conducts recruitment in Shah Satnam Ji Student College
There are changes every three months
The five-member panel to be constituted at the district level will change after three months. The letter sent by the Chief Secretary stated that the District Deputy Commissioner will revise the panel every third month. Now that the Vigilance Bureau has a panel of 5 officers, now the SP will be able to work with more confidence.
Other Update To achieve us Facebook And TwitterFollow on Instagram, LinkedIn, YouTube.