News Waali latest news updates.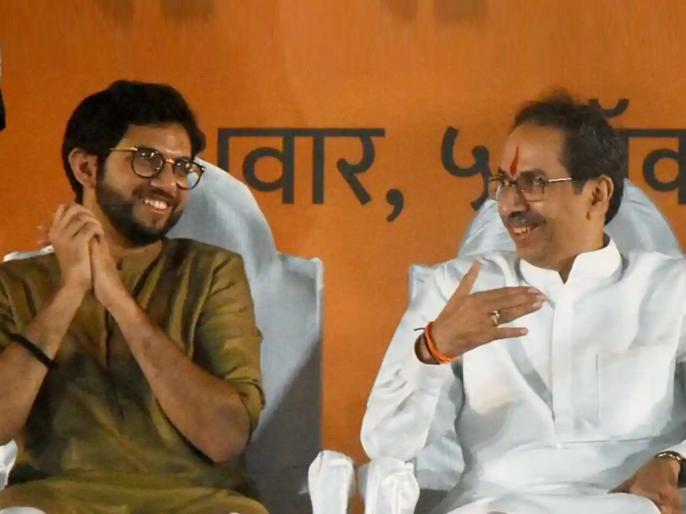 Mumbai-
The Bombay High Court has given major relief to Uddhav Thackeray and his family. The High Court has rejected a plea seeking an ED and CBI investigation against the Thackeray family. A fine has also been imposed on the petitioners.
Judges Dheeraj Thakur and Valmiki Menezes imposed a fine of Rs 25,000 on the petitioners, Gauri Bhide (38) and Abhay Bhide (78), saying "we consider this petition a misuse of the law".
The bench said the petition was made in the absence of any evidence and it was not appropriate to hand it over to the CBI or any other investigating agency. "From a reading of the complaint, it is clear that the petitioners have only speculated and questioned the functioning of the municipality," the bench noted.
Earlier, the Maharashtra government had informed the court that a preliminary investigation into Bhide's complaint by the Financial Crimes Branch was underway. Bhide had demanded that the complaint made by him should be investigated by CBI and ED.
The petition alleged that Uddhav, his wife Rashmi and their son Aditya Thackeray had never disclosed any specific service, business and profession as their official source of income and yet they owned huge properties in metro cities like Mumbai and Raigad district, and could be in crores. has come
Web title: Bombay High Court Dismisses PIL Seeking CBI ED Probe Against Maharashtra Ex CM Uddhav Thackeray
Get Latest Marathi news , Maharashtra News a Live Marathi News Headlines of Politics, Sports, Entertainment, Business and hyperlocal news from all Maharashtra cities.
.