News Waali latest news updates.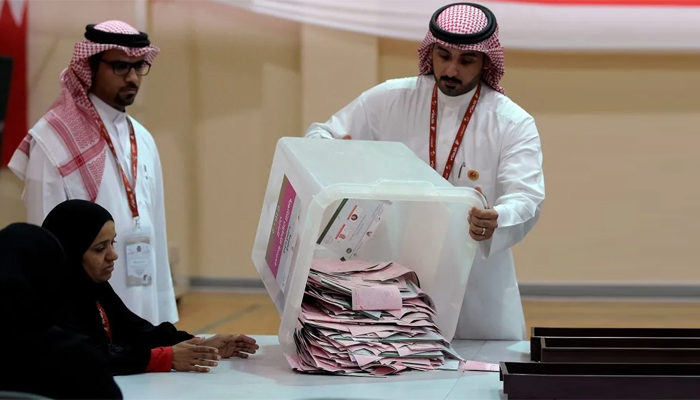 Voting took place yesterday for the parliamentary and local elections in Bahrain.
Bahrain voted on Saturday to elect 40 members of the lower house of the National Assembly and 30 members of the municipal council.
According to the Bahrain News Agency, Bahrain has seen a higher turnout this time than the previous elections.
This is the first time that 561 candidates, including 107 women, participated in the elections held in Bahrain.
Bahraini citizens living abroad started voting from last Tuesday.
According to unofficial estimates, 15,000 immigrants have exercised their right to vote.
This was the seventh election since the start of the reign of King Hamad Bin Isa Al Khalifa in 2002.
.